Behind MindFi's slow slog to success
Learn about MindFi's journey from a B2C mindfulness startup to a leading B2B employee wellbeing solution. Exclusive podcast interview for Tech in Asia.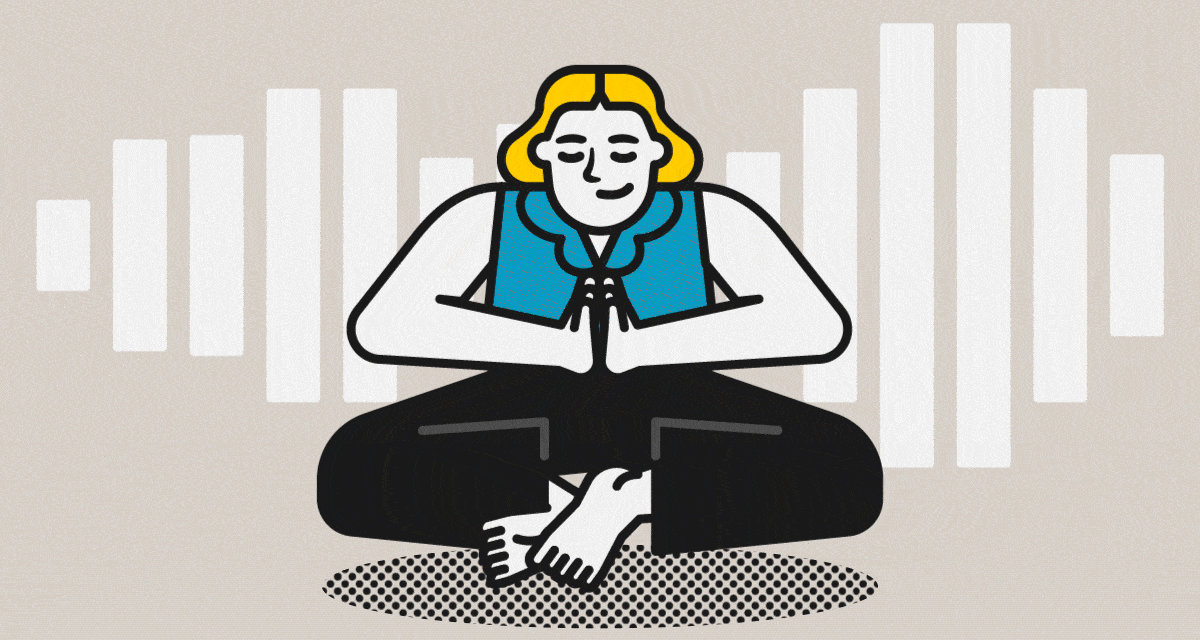 Join us in redefining mental health and wellness
Discover why MindFi's inclusive community-first approach is trusted by companies everywhere.
Discover new insights in your inbox
Every so often, we'll send you updates about the latest developments in employee wellbeing.