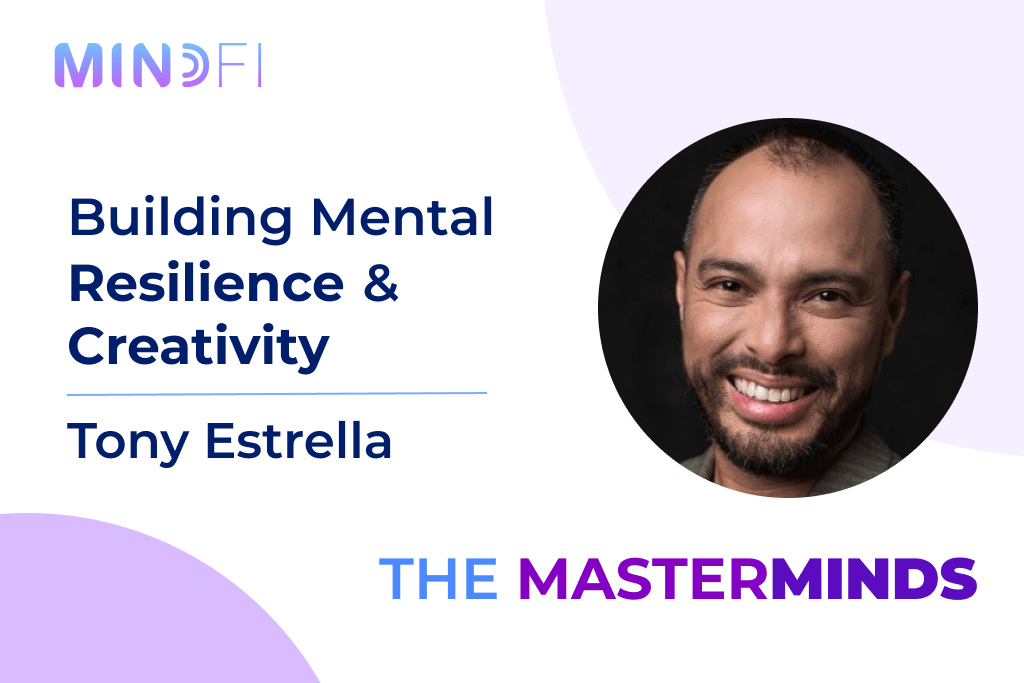 Being an entrepreneur or a leader of a company requires you to have mental resilience. You need mental toughness to face setbacks and succeed.
Every two weeks, MindFi speaks with professionals and thought leaders on mental wellness. This episode of "The Masterminds" features APAC expert panelist and author of a new white paper on the future of health in Asia Pacific, Tony Estrella.
Through advisory projects and supporting venture investors, Tony accelerates disruptive innovation in longevity, population health, cancer, brain health, and sleep science. He is also an independent board director actively supporting company executives to navigate complex business challenges.
In our conversation with Tony, he recounted the most stressful period in his life: Juggling between the responsibilities of becoming a parent and working in a new environment.
Here are some tips he shared with us on how he overcame it through mental resilience.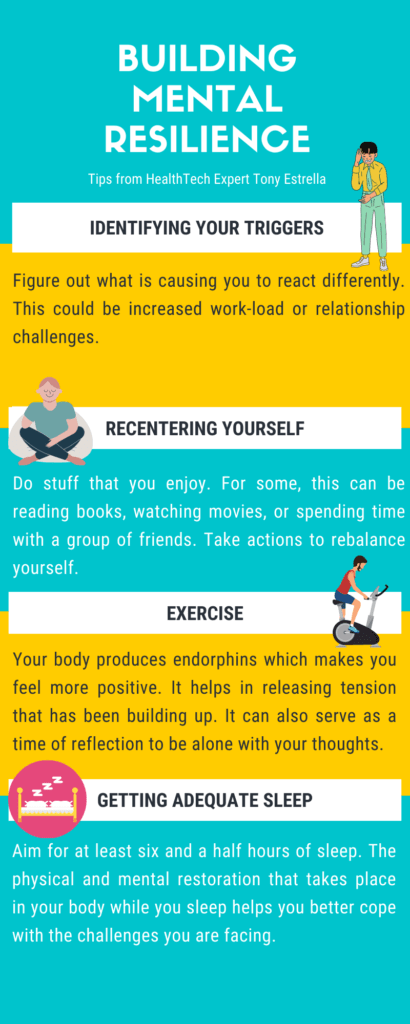 A science fiction author, he also speaks about the secret to his creativity… lucid dreaming! Amazingly, Tony is able to tap on his dreams and reach a meditative state while sleeping. He uses this for inspiration in his novels, as well as for finding clarity to challenges he faces. Check out the full interview below!