Move from a reactive to a proactive model of wellbeing
What does it mean to be proactive with wellbeing? Its being preventive (than reactive) towards wellbeing issues. Its utilizing accurate analytics to direct your program. And it means integrating your intiatives so that you can deploy your best strategy.
All wellbeing initiatives & resources on one platform
MindFi initiatives & resources
1 – 1 counselling & coaching appointments


24/7 care via hotline or chat


Masterclasses — workshops centred around wellbeing topics


MindFi App — self-care content & exercises. Counsellor & coach booking portal. Online communities


Mastermind Challenge — gamified wellbeing challenge to engage and drive up employee participation
Internal initiatives & resources
Integrate your internal wellbeing resources with ours via the MindFi app and analytics hub for more effective program administration and impact tracking.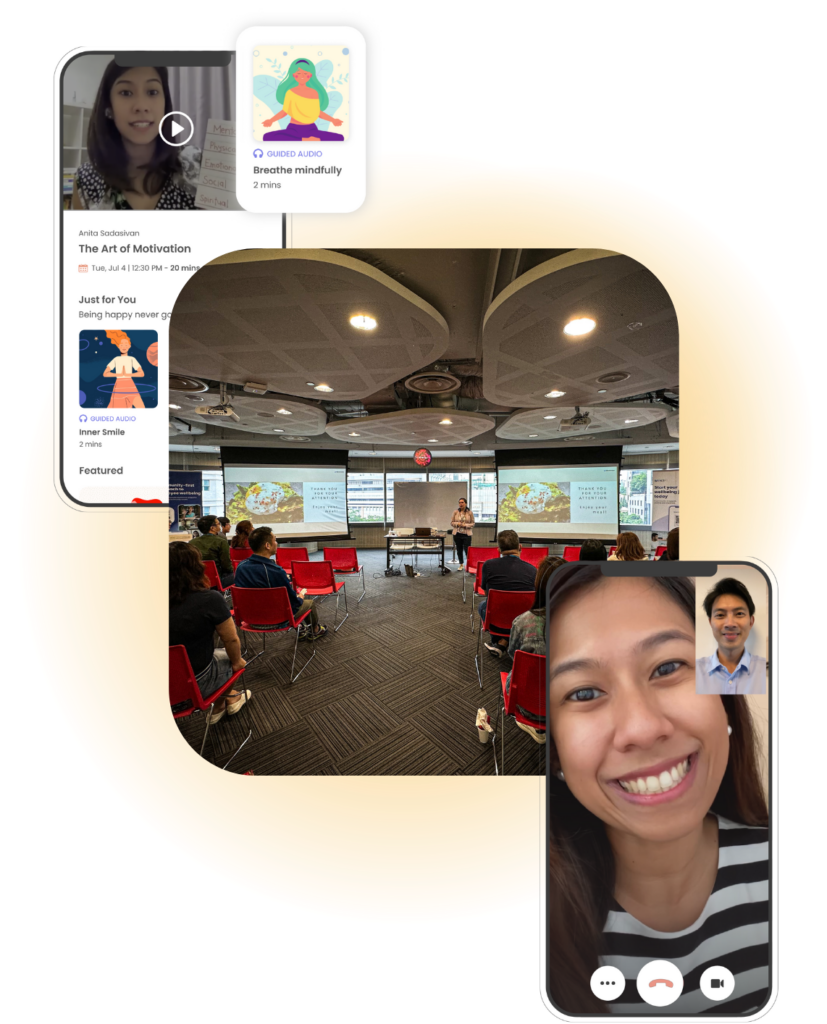 Community activation for preventive care​
Connecting employees and providers
MindFi's community groups facilitate discussions and interactions between employees and providers in a group setting like peer support groups and wellbeing interest groups. We also conduct group coaching to address specific wellbeing topics in a 1 coach to up to 15 employees setting.
Empowering leaders & wellbeing champions
A culture around wellbeing starts from the top. We'll conduct specialized training for leaders and managers as well as wellbeing champions (peers) to prioritize and advocate wellbeing to their work teams and peers.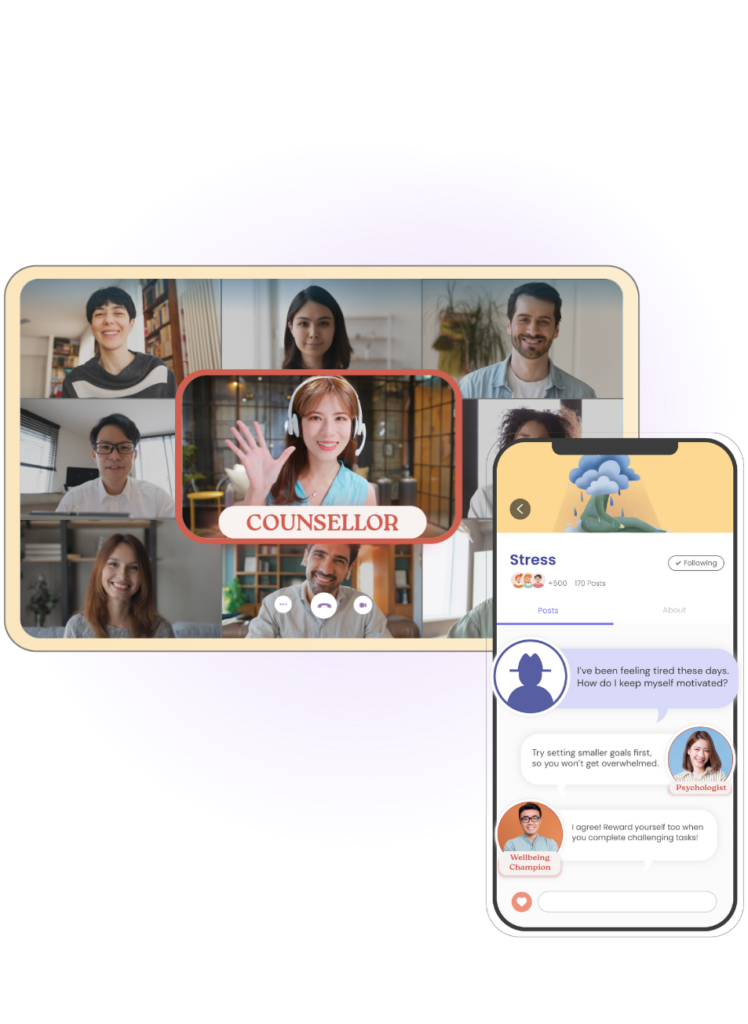 Science-backed wellbeing analytics for personalization
Personalisation for the individual and organization​
MindFi's app content is smartly adjusted based on personal wellbeing & productivity scores (WHO-5 & WOS-5) for the individual.
Anonymous group-level data reports also help HR teams adjust their overarching wellbeing program based on demonstrated needs.
Real-time dashboard via the MindFi Hub and quarterly business reports for HR to track wellbeing progress and its positive impacts on HR metrics.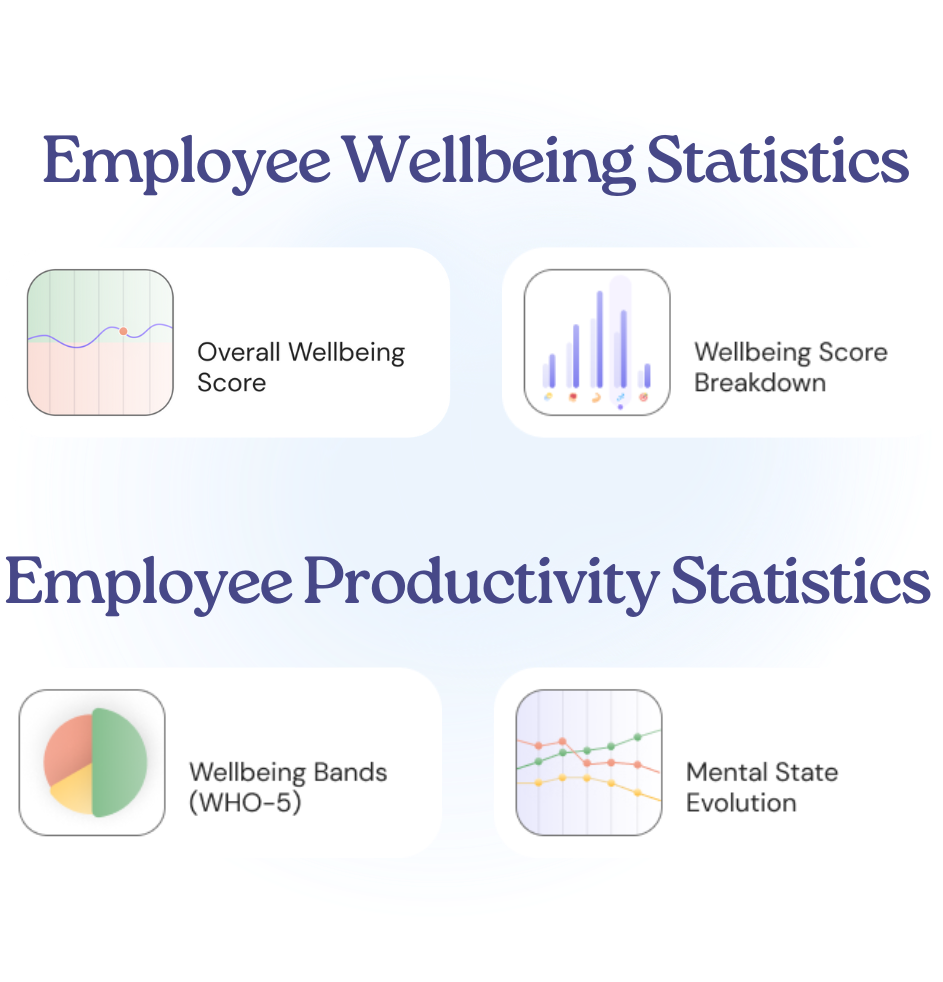 Employers see real results with MindFi
MindFi's unique approach to corporate wellbeing provides targeted care to employees based on their condition and demonstrated need. 
Utilization rates amongst our clients
(industry highest)
of employees experience improved wellbeing
reduction in depression
(collaborative study with a major hospital group)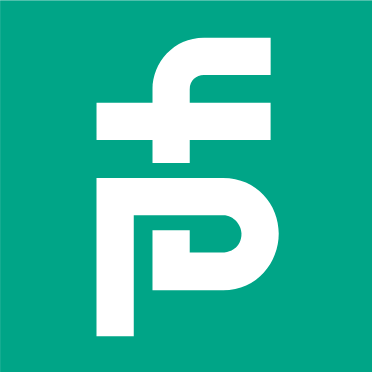 Concerns about mental well-being existed before COVID-19, but stigma made it difficult to address. By partnering with MindFi, we're able to eradicate this stigma and increase our employees' mental strength. The most powerful aspect of MindFi is the access to regular, highly-detailed updates on organizational well-being. The insights and recommendations help us make effective, data driven decisions.
Thomas Schellerer
MD of Pepperl +Fuchs



On behalf of the Asia Pacific Government Engagement team, I would like to express our gratitude for MindFi's partnership, leadership and professionalism as we embarked on our journey to support our team members' mental and emotional wellbeing. We are satisfied with the quality of support we have received thus far, and are all looking forward to continuing our collaboration!
Debbie Heng
Manager, Operations, Asia Pacific Government Engagement at Visa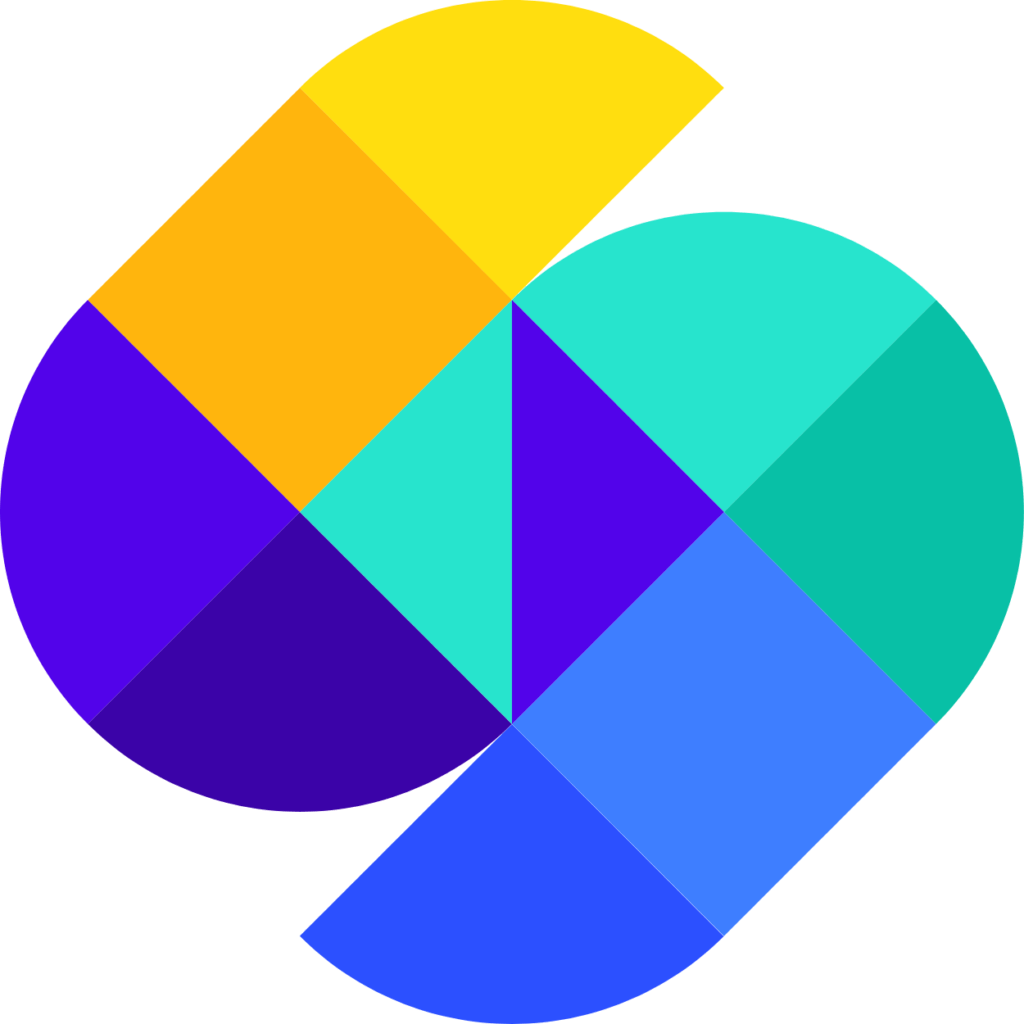 MindFi has been invaluable in our journey of elevating employees' health and wellbeing. The app is engaging and easy to use, and the anonymized analytics help our team focus on the areas our employees need the most support in, without compromising their privacy.
Sabrina Jaksa
Chief People Experience Officer, Funding Societies | Modalku at Funding Societies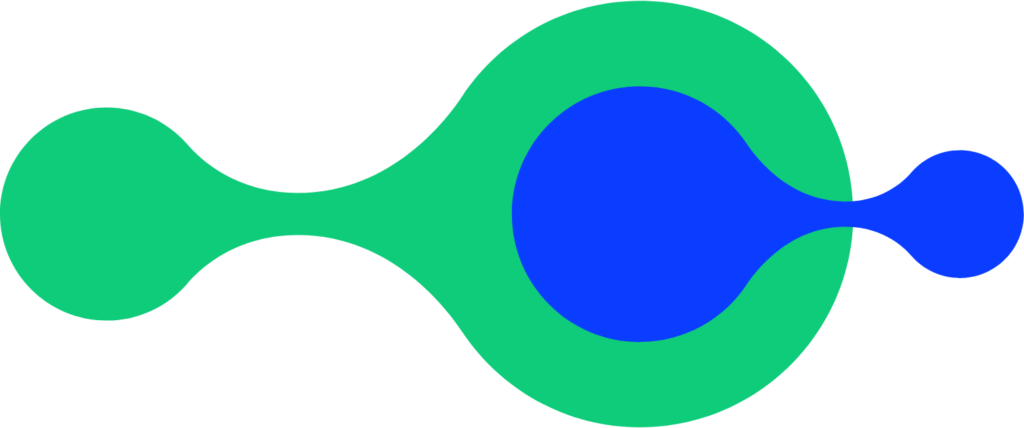 At Patsnap, we are always looking for innovative ways to look after our employees' wellbeing, so I'm excited to be working with the MindFi team to provide tools to support PatSnappers' mental health - both inside and outside of work.
Jeffrey Tiong
CEO & Founder at Patsnap



At WTW, our employees' wellbeing has become a top business priority. MindFi has supported our employees across Asia Pacific with an engaging and effective platform that is easy & practical to use. The app's solutions effectively strengthened our resilience in the time we needed it most. Thank you!
Pheona Chua
Regional Senior Consultant - Corporate Health and Wellbeing at Willis Towers Watson



We couldn't have asked for a better partner on this journey of 'collective' yet 'individual' wellbeing for our employees.
Shikha Malhotra
Chief of Staff at Shiok Meats

Trusted by leading employers
Get started with your
proactive wellbeing programme​