Community-first approach to employee wellbeing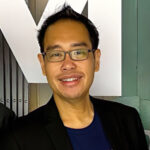 Leon CK Leong
Co-founder, MindFi
Traditional Employee Assistance Programs are reactive and suffer from low utilization and awareness. Learn about MindFi's community-driven approach which enhances psychological safety, reduces social stigma and promotes open conversations on mental health and wellbeing.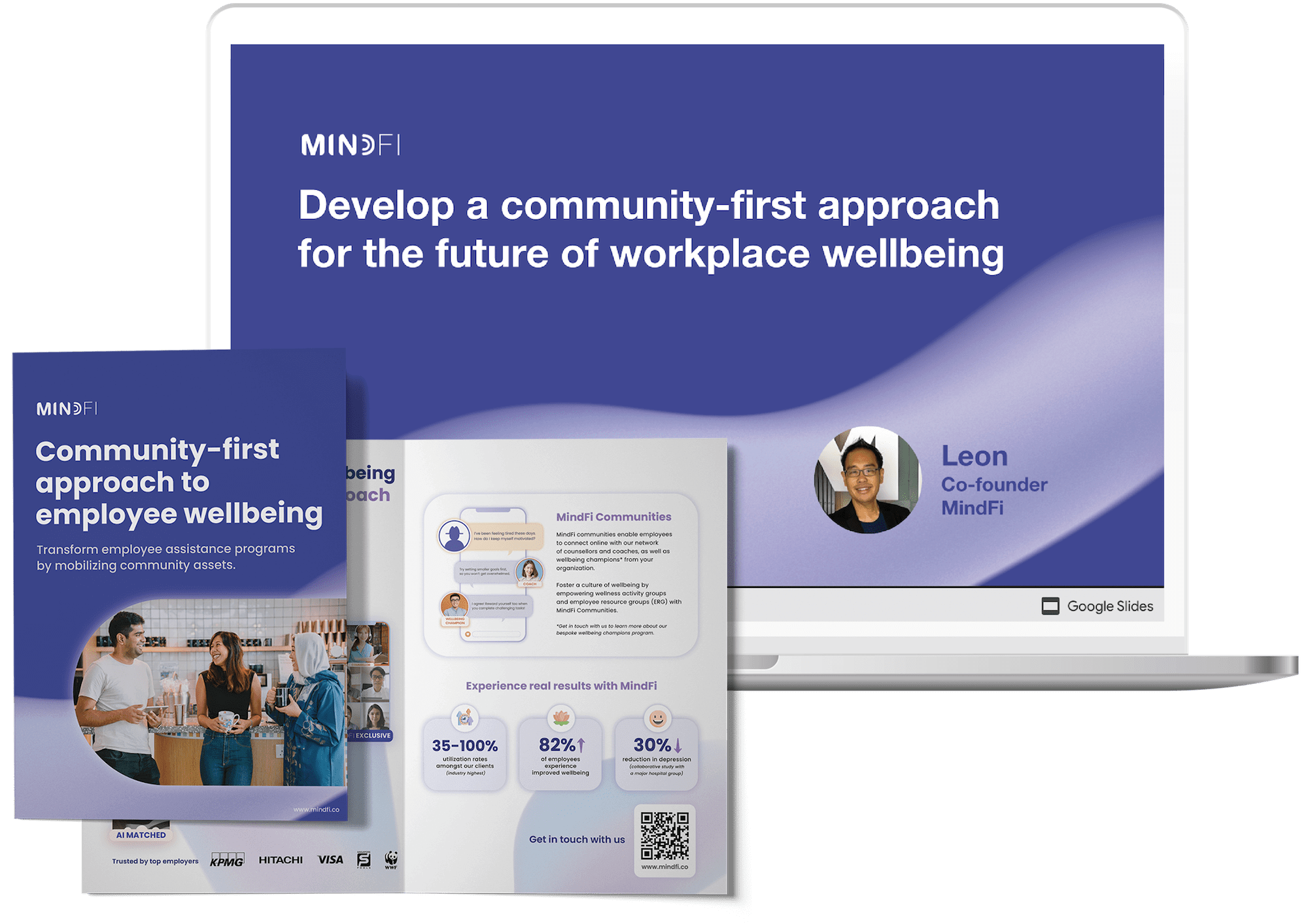 HR Leadership Series 2022
Gain insights into how a community-first approach to employee wellbeing helps to foster a culture of wellbeing. Download MindFi's presentation slides and flyer from the event.
Trusted by leading employers