The Science of Mental Health & Wellbeing Metrics in the Workplace
Thanks to advancements in data analytics, it is now possible to quantify employees' mental wellbeing and measure its impact on a company's bottom line.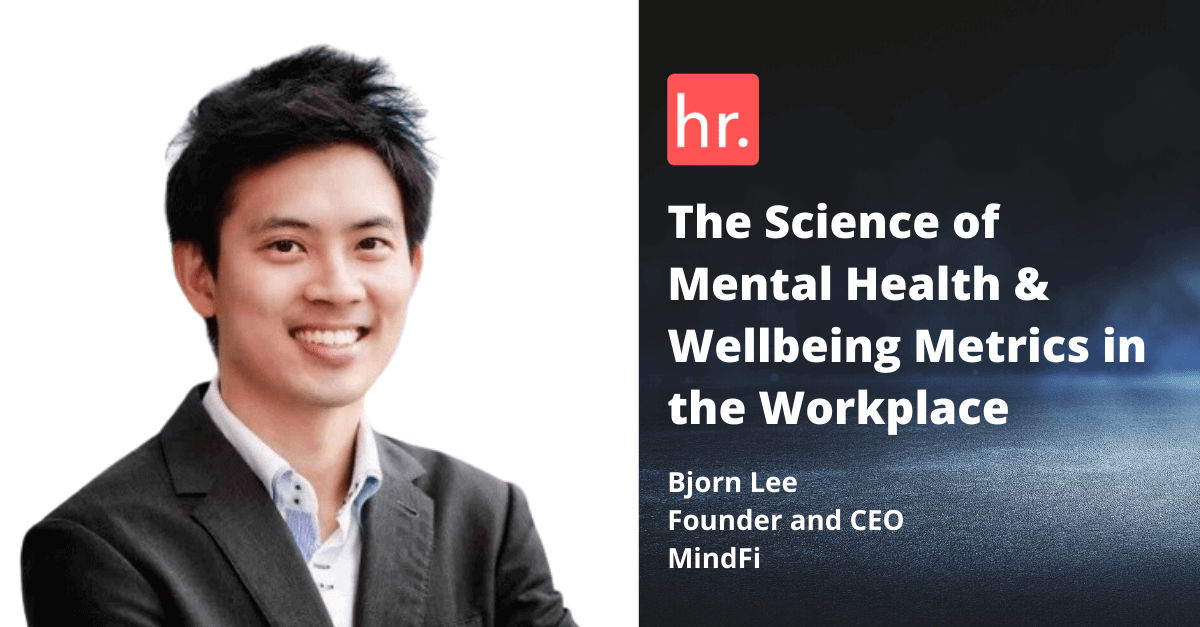 Join us in redefining mental health and wellness
Discover why MindFi's inclusive community-first approach is trusted by companies everywhere.
Discover new insights in your inbox
Every so often, we'll send you updates about the latest developments in employee wellbeing.