Mental wellness over career: Why more S'poreans are taking sabbatical leave amid Covid-19
The pandemic has had a major impact on mental health and work-related burnout has been on the rise, said Anita Jiawen Sadasivan, co-founder and Chief Wellbeing Officer at mental wellness platform MindFi.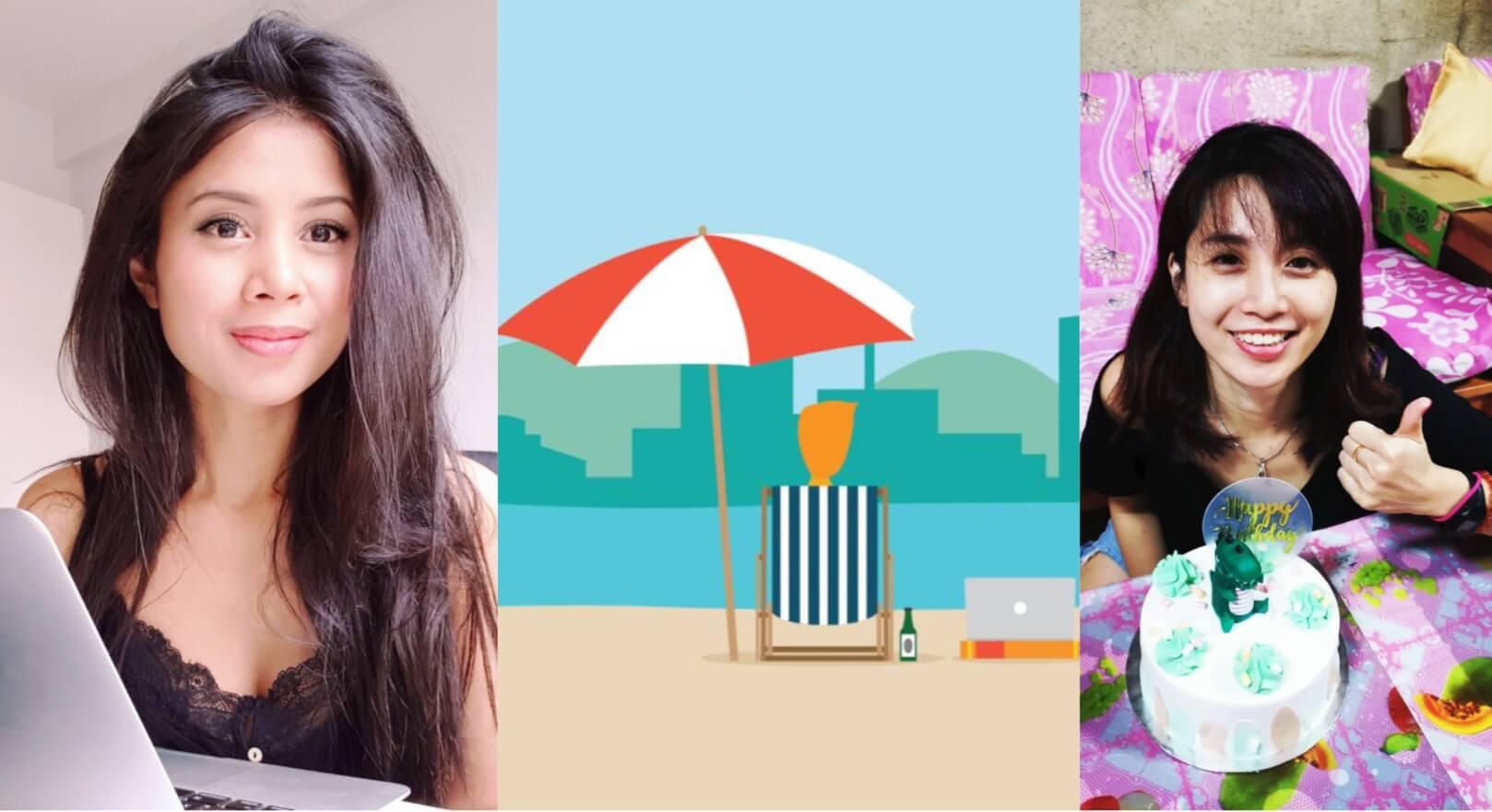 Join us in redefining mental health and wellness
Discover why MindFi's inclusive community-first approach is trusted by companies everywhere.
Discover new insights in your inbox
Every so often, we'll send you updates about the latest developments in employee wellbeing.