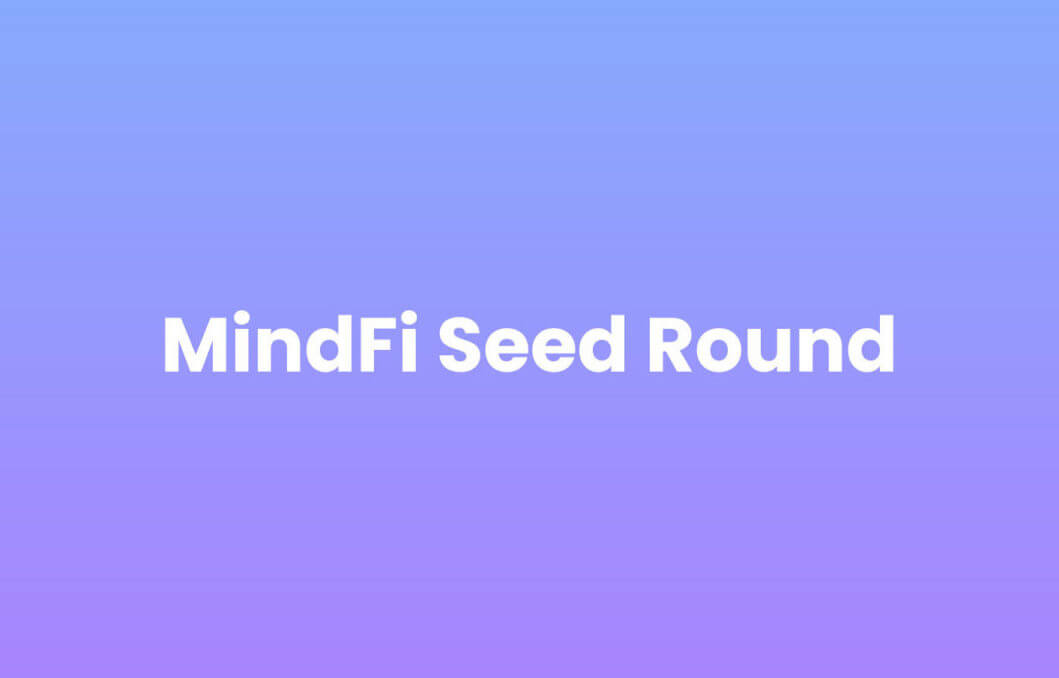 It has been an exciting journey building MindFi from the ground up. It was born out of a personal desire, love and passion to help people end their inner suffering as I experienced. To create a community that empowers people to prioritize our mental well-being, every single day. To value our minds first instead of our bodies, especially in a world that puts overt importance on appearance. To create a 24/7 guided support system and space where we can be our authentic selves. To feel less alone in the world. But most importantly to have hope — hope that it's possible to become the best version of ourselves. To be free. 
We all have aspired to feel this way, at some point in our lives. Life has been a struggle lately and when the going gets tough, it's difficult to see things clearly.
My first time was back in 2011 in Silicon Valley where I experienced the painful effects in my chest from work stress. I was lucky to fix that on a personal level.
My second time was in 2017 after taking a year off due to burnout. I endeavoured to make a difference for others and built the initial MindFi app as a tool for consumers. 
Today, the idea of normal life has changed due to the pandemic. This is why MindFi has evolved to solve the problem in the workplace where stress begins, but may not end due to blurring work and life boundaries. 
MindFi is changing this. We are the 1st employee-friendly mental health platform in Asia that delivers a 3-Step Care Model with 24/7 guided programs for Self-Care, weekly expert-led webinars for Group-Care and intelligent therapist matching for Professional Care – all in one mobile app. Our goal is to empower employees to achieve peak mental performance anytime, anywhere.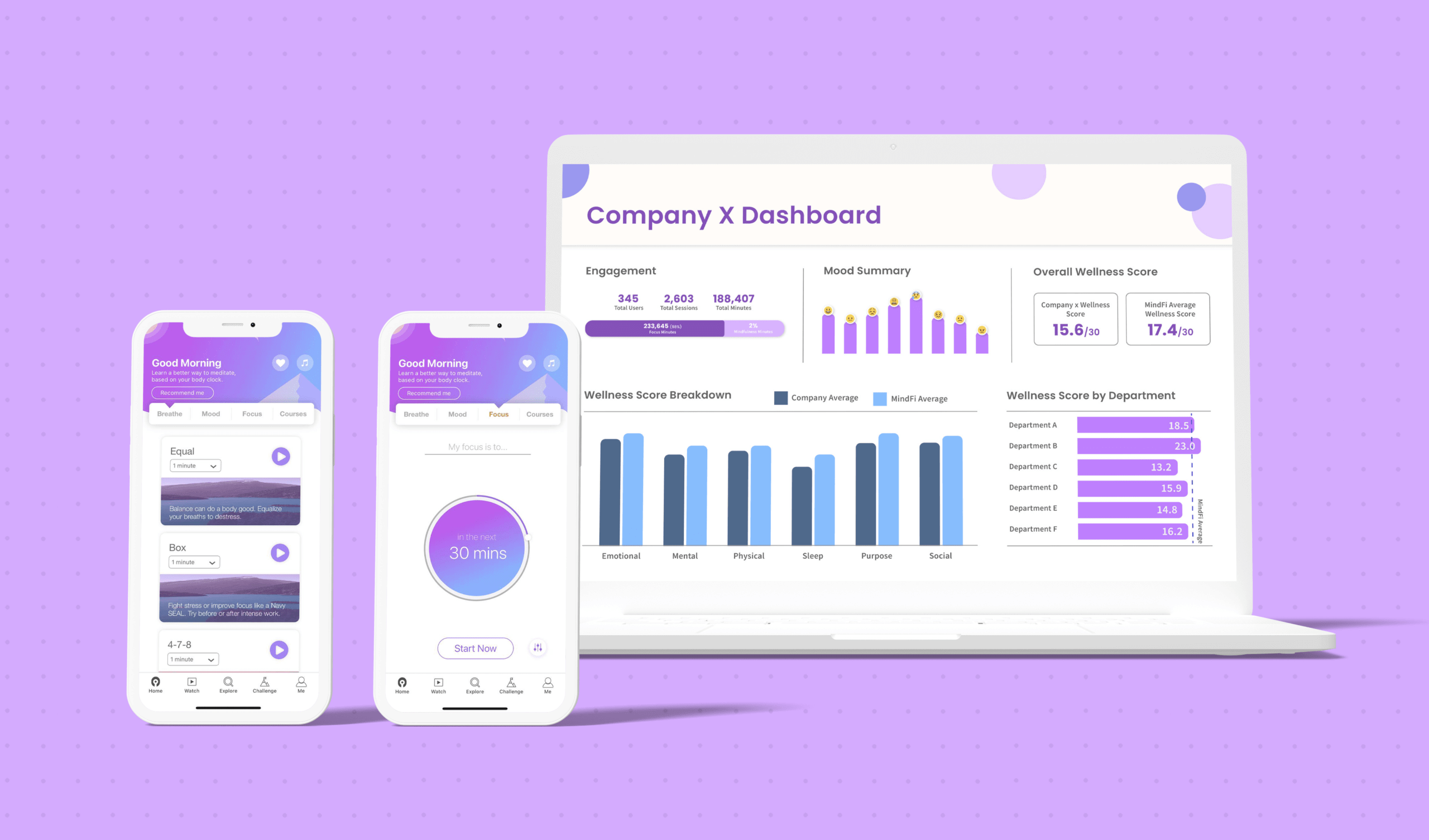 I am proud to announce that MindFi has secured a US$ 750,000  pre-seed funding (SG$ 1M) to help people live more vibrant lives. The investment comes from an array of prominent investors such as Y Combinator, iGlobe Partners, M Venture Partners and prominent angel investors such as Koh Boon Hwee, Patsnap Founder & CEO Jeffrey Tiong, Zopim co-founder Lim Qing Ru, Natasha Foong, Aakash Degwekar and Shadab Farooqui. We are filled with gratitude to our investors and users who have trusted us to build a culture of wellbeing in the workplace where people feel empowered to take care of their minds, hearts to live a fulfilled and meaningful life. 
I am thrilled to also bring onboard Erica Johnson, cofounder of Modern Health (YC W18) to help us grow in the Asia-Pacific region. Now more than ever, employee wellbeing programs are necessary. Employers realize the need for support as the global COVID-19 pandemic has increased mental health issues in the workplace. It's finally time that the entire globe drops the stigma around mental health. 
We feel lucky to have a multi-cultural team of innovators, thought leaders, mental health experts and creatives from around the world – Singapore, Malaysia, India, Bangladesh and Vietnam. Not only do they provide fresh solutions but they contribute to a fun-filled growth environment for MindFi's journey. The future of work will be shaped by bringing this diverse group of people with shared values, beliefs and unique skill sets to make an impact on how society views mental health. 
Read the full press release here. To learn more about how MindFi's personalized solutions and 24/7 guided support system can help your employee's well-being, contact us.