Moving in Ways That Make You Feel Powerful — Asia Insurtech Podcast
The Asia Tech Podcast had a great conversation with Anita Jiawen Sadasivan, a co-Founder and Chief Wellbeing Officer at MindFi. MindFi's mission is to transform the narrative around mental health in Asia. Anita is a pretty incredible entrepreneur, mental health advocate and powerful pole dancer.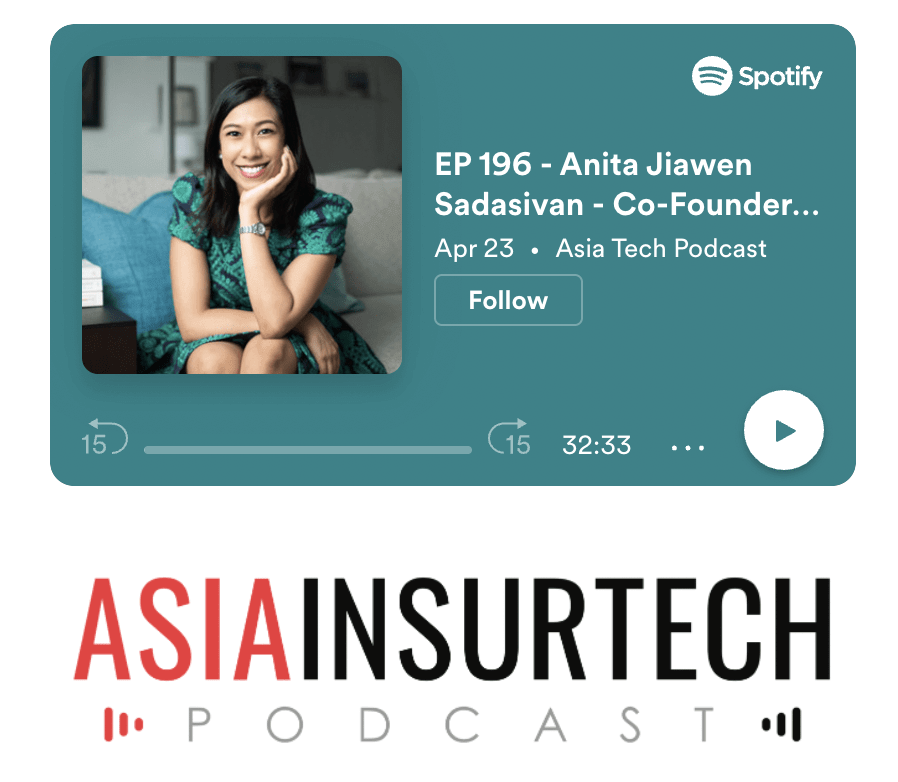 Join us in redefining mental health and wellness
Discover why MindFi's inclusive community-first approach is trusted by companies everywhere.
Discover new insights in your inbox
Every so often, we'll send you updates about the latest developments in employee wellbeing.