Pandemic blues drive demand for mental health apps in Singapore
MindFi is a Singapore-based start-up that has seen a boom in demand, as COVID-19 drew greater attention to mental health issues and also spurred the digitisation of healthcare.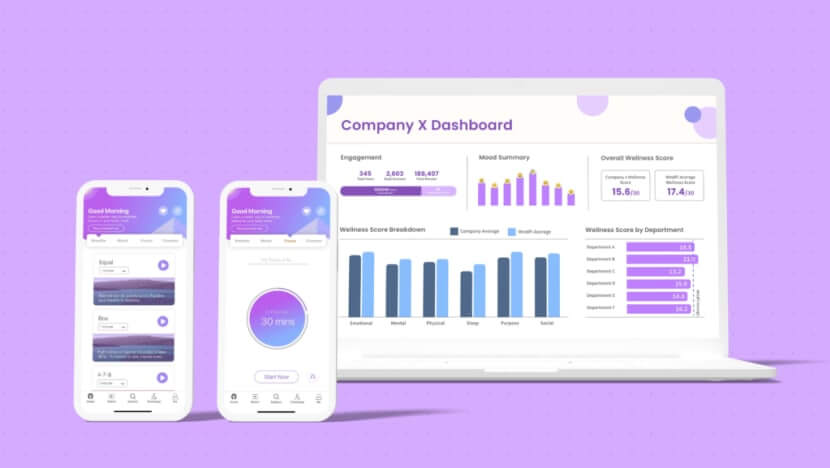 Join us in redefining mental health and wellness
Discover why MindFi's inclusive community-first approach is trusted by companies everywhere.
Discover new insights in your inbox
Every so often, we'll send you updates about the latest developments in employee wellbeing.