[one_third_last]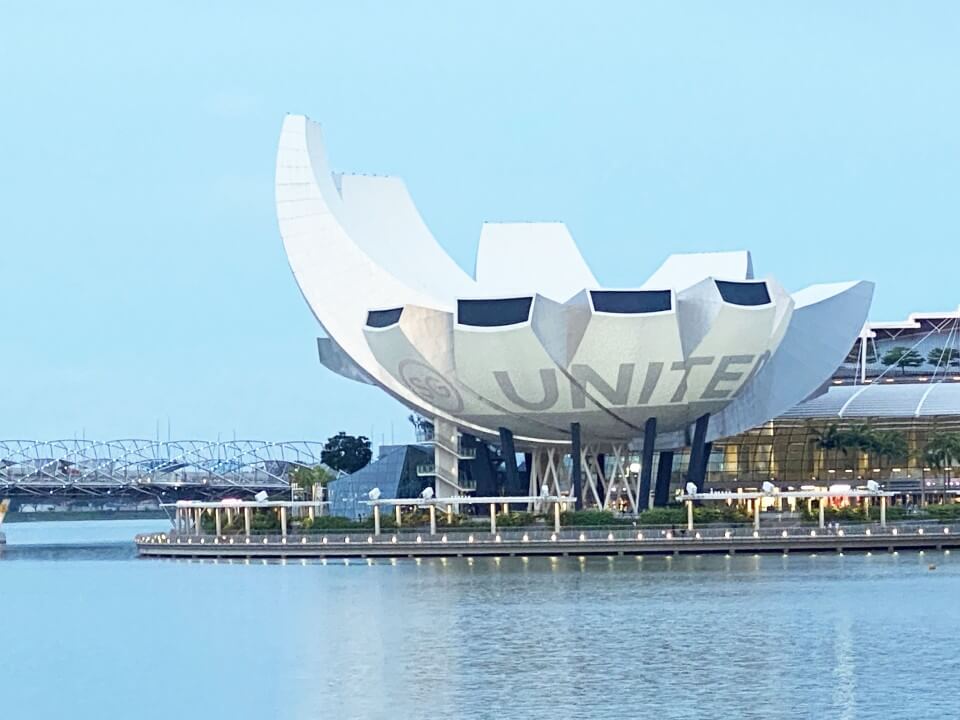 The COVID-19 pandemic has unleashed unprecedented challenges on the business world; employers and employees are scrambling to adjust to remote working while dealing with major disruptions to the familiar way of life. A recent article published in the Straits Times[1] highlights the psychological impact of the COVID-19 crisis and cites hoarding and panic buying situations as examples of how stress, anxiety and fear have overridden rational behavior.
"Between 4%-19% of global healthcare expenses can be attributed to stress-related conditions."
A research conducted by Cigna and Asia Care Group in late 2019[2] reveals that between 4%-19% of global healthcare expenses can be attributed to stress-related conditions; Singapore ranks on the higher end of the spectrum with a spending of USD 2.3 billion, 18% of the total health expenditure. The ongoing crisis is more than likely to exacerbate this situation; it is therefore crucial for Human Resource management to prioritise workforce mental health as part of business continuity planning.
Considering the current remote working arrangements, it would be apt for Human Resource management to explore employee self-care options to address and preempt possible mental health challenges arising from the crisis. In addition to observing good nutrition, exercise and sleep, here are 5 self-care techniques that employers can share with their employees to empower them to fortify their mental resilience:
Meditation and Breath Exercise
Meditation is not just something for monks and hippies. It's a practice to help bring our focus to the present moment; taking a pause from the mental gymnastics that our mind constantly undergoes. Start with breathing exercises where you sit in a quiet place and focus on slowly inhaling and exhaling for 2 minutes; observe but do not judge how your mind wanders during this simple exercise. Practising this a few times a day would help reduce your stress and make you calmer.
Journaling for Positivity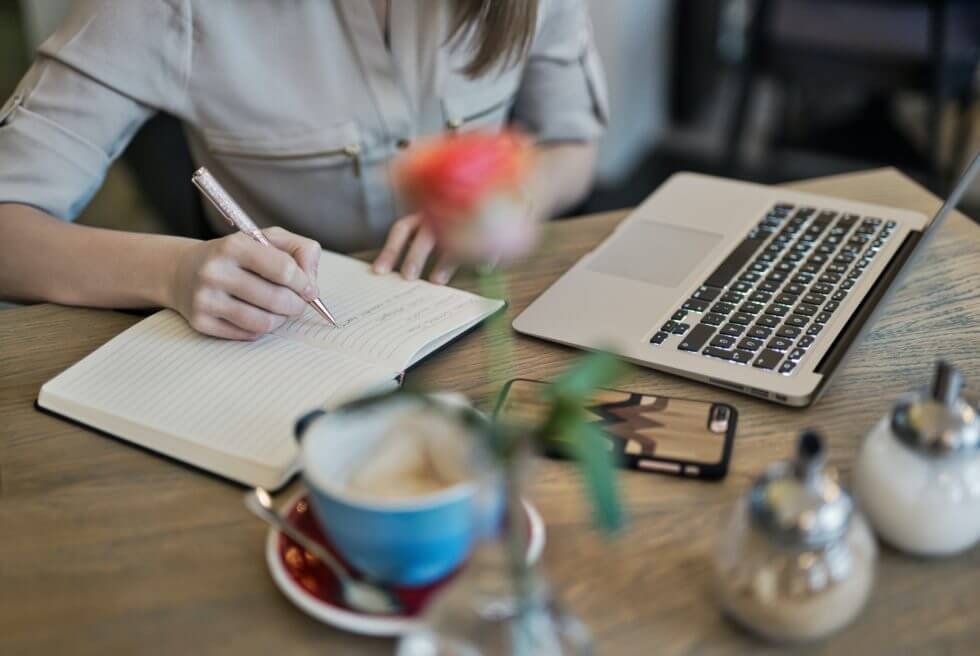 Positive journaling is an effective way to help us focus on the bright side as opposed to dwelling on negativity, which would unfortunately be more common in such times. Studies show that people who practise gratitude experience more optimism and happiness[3]. You can start positive journaling by spending just 5 minutes at the end of every day writing down 3 things that you are grateful for today, 3 wonderful things that happened today and conclude it with a positive affirmation for the day (e.g.: "Today is going to be a great day").
Social and Community Support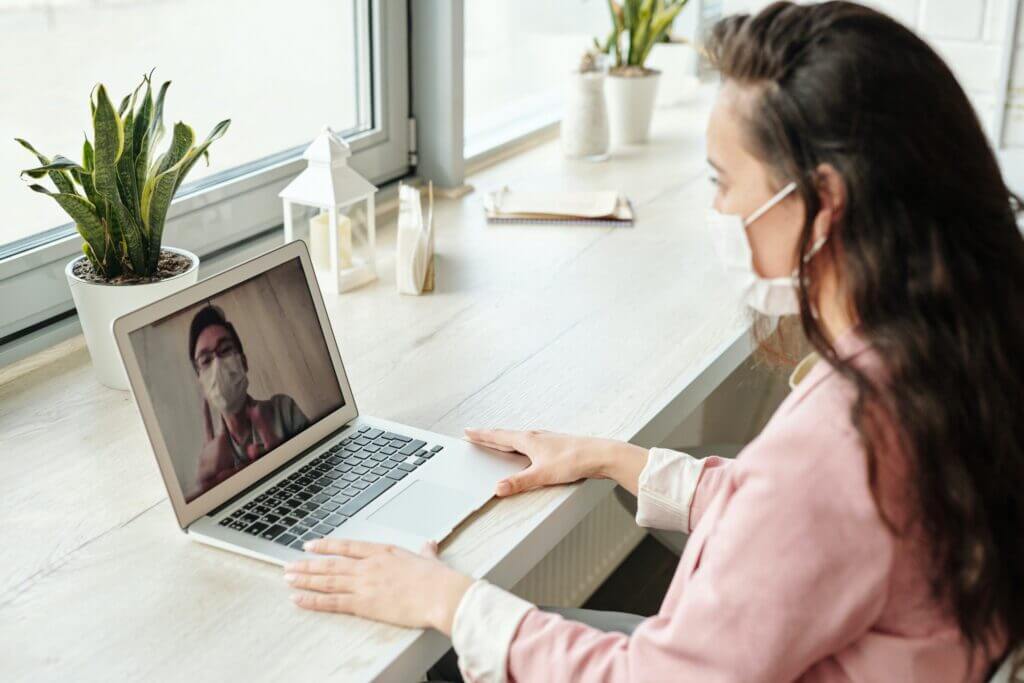 Our social circles provide important mental and emotional support and are essential during challenging times like this. If you have not connected with your parents and relatives for a while, take the chance to give them a call. You can also hop on a video conference with family and friends or host watch parties where you can watch movies together remotely. Check out 12 fun things you can play on Zoom (or other conference calls).
Digital Detox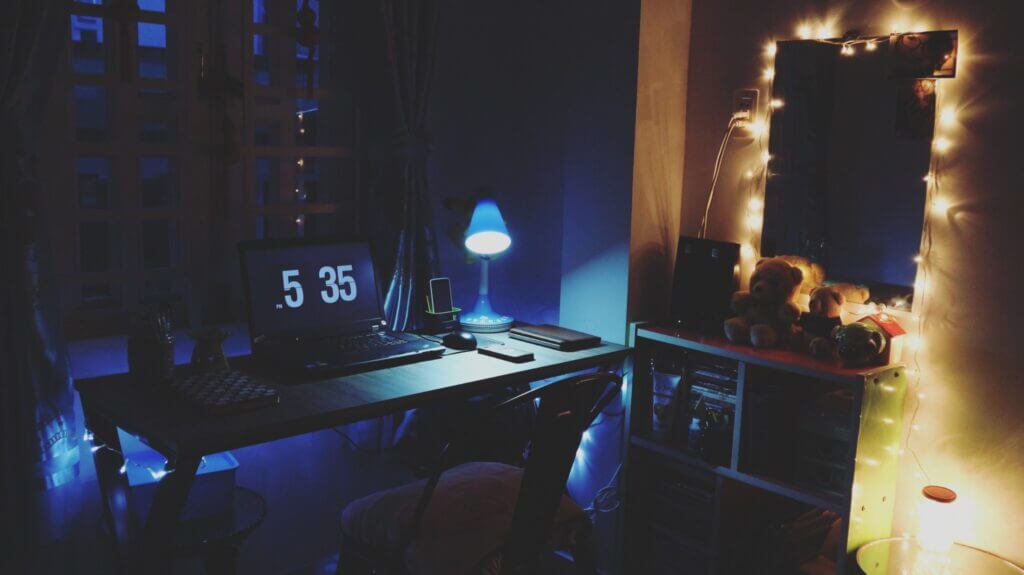 Constantly looking at our mobile phones or being on social media takes us away from being in the moment. It's a healthy practice to consciously set aside specific times during the day where we consume social media to reduce distraction. Before bed, have an hour or two of Digital Detox where you give yourself more "me time", practise some meditation or positive journaling and have a mindful reflection of the day before going to sleep.
Remote Employee Assistance Programmes (EAP)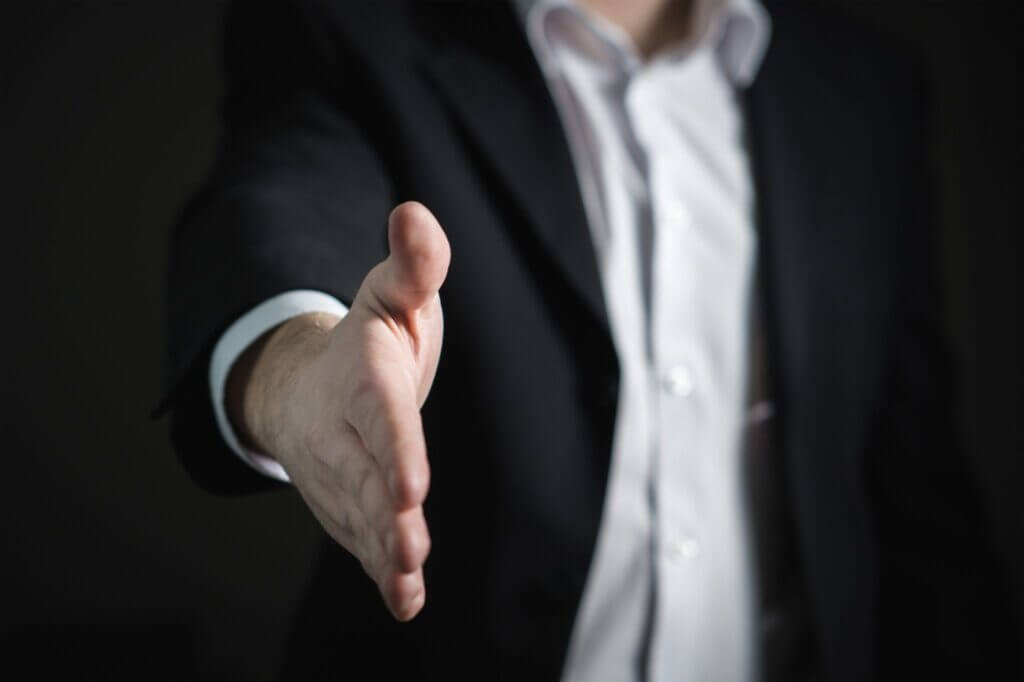 Typically under utilised, Employee Assistance Programmes (EAP) may serve as a lifeline during challenging times like these. An EAP could help with mental health assessments, counselling, coaching and mentoring, all of which can be conducted remotely. Human Resource management could remind employees of the availability of such programmes or consider instituting one if it isn't already available.
In this video, mindfulness teacher, Erin, shares how you can take some time to reset your mind.
[1] Covid-19 could take toll on people's mental health, say experts: https://www.straitstimes.com/singapore/health/covid-19-could-take-toll-on-peoples-mental-health-say-experts
[2] Impact of stress on health systems: https://www.cigna.com.sg/stressed-out
[3] Expanding the Science and Practice of Gratitude: https://ggsc.berkeley.edu/what_we_do/major_initiatives/expanding_gratitude