Be a part of Asia's most diverse
care network
Join MindFi as a Care Provider to build a network of clients and patients from all around Asia.
Together, let's establish your presence and grow your practice.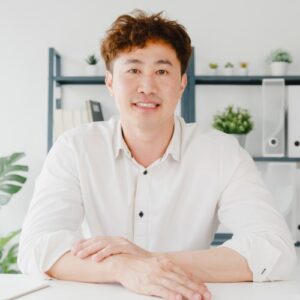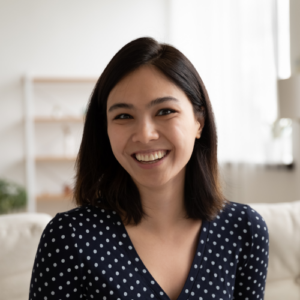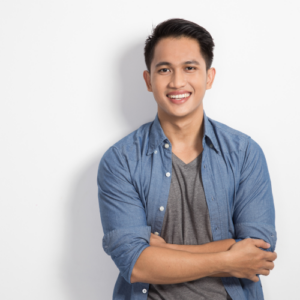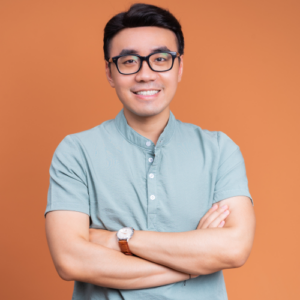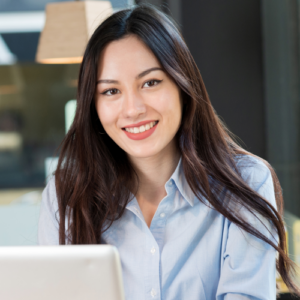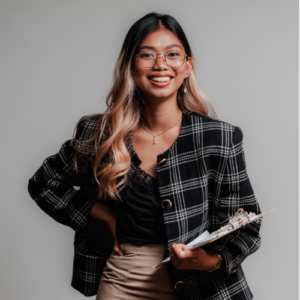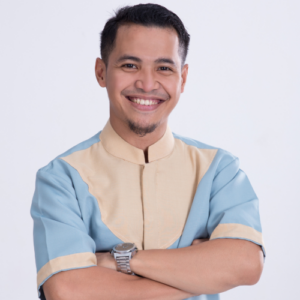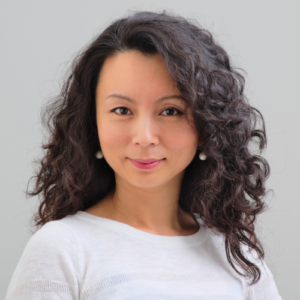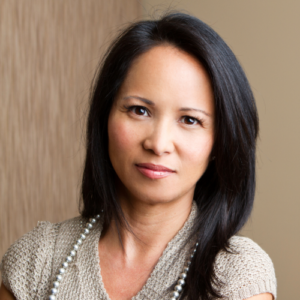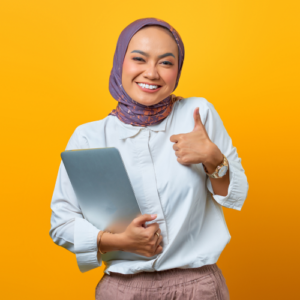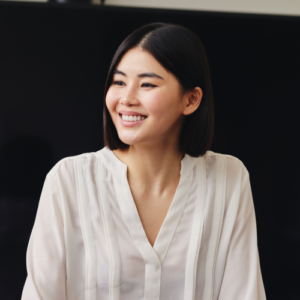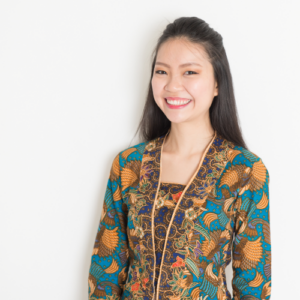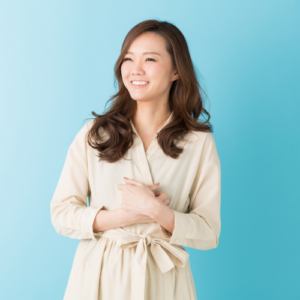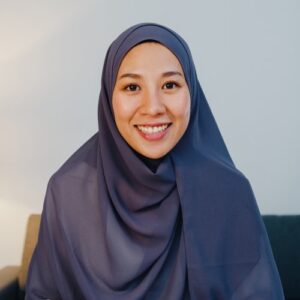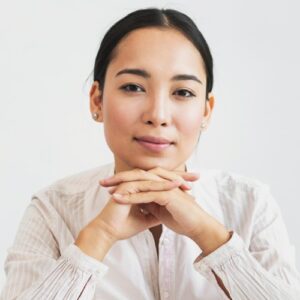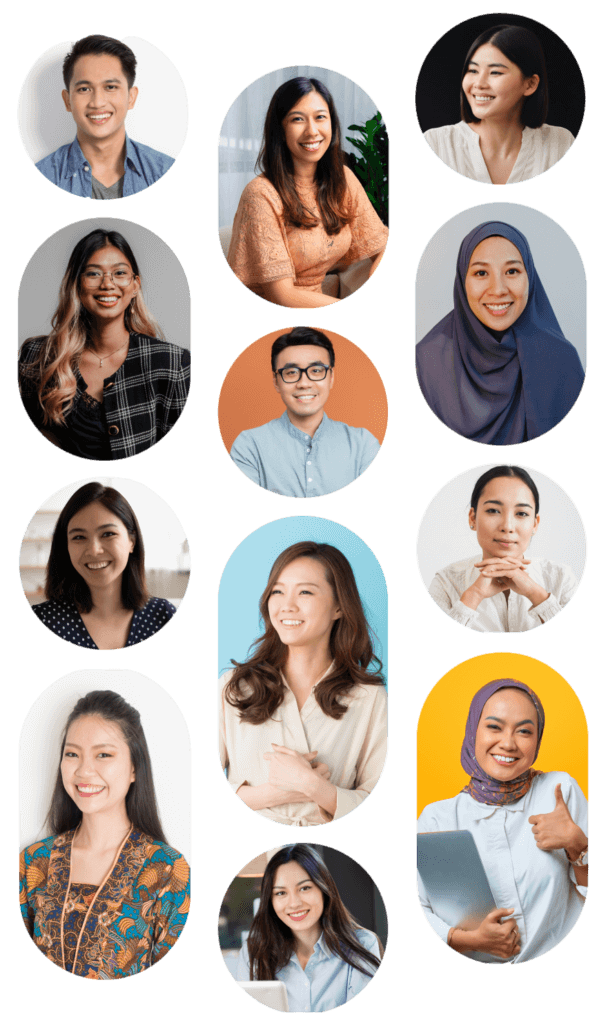 MindFi pursues a simple mission: making mental health accessible and culturally relevant for all. As a Care Provider, you play an integral role in making high-quality care accessible for people across Asia and beyond.
MindFi Therapist
MindFi Coach
Become a MindFi

Therapist
MindFi would be honored to support your career and help you scale your impact as a therapist.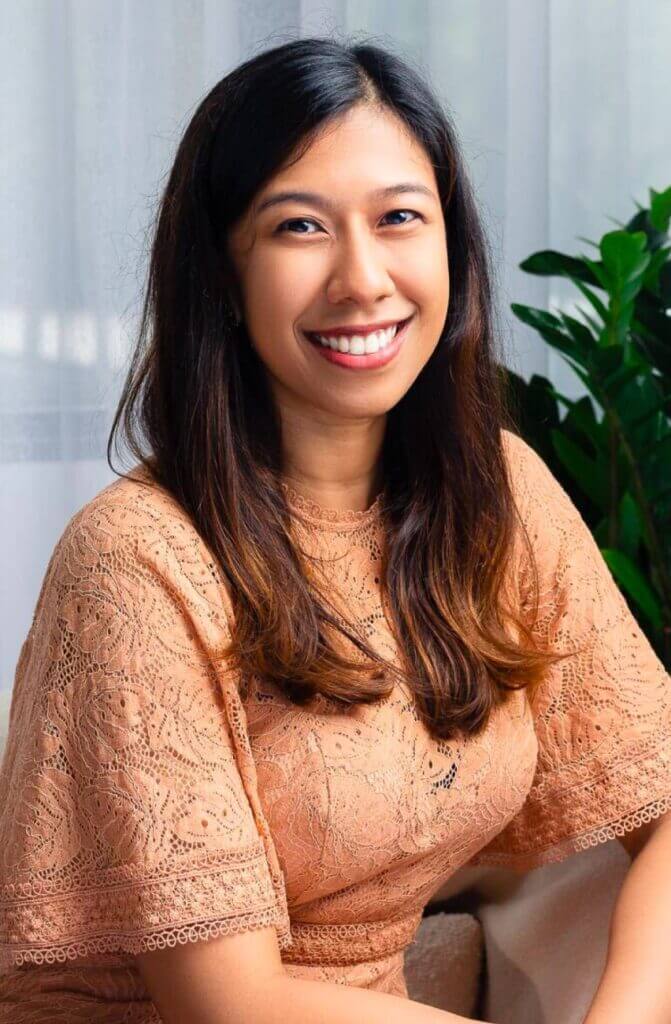 Why MindFi could be your
next home

?
As a mission-led, member-focused organization, mental health Care Providers like you are at the heart of what we do. We do our best to make your experience an enjoyable one.
Are you aligned with
our values

?
We believe in delivering the best care possible, regardless of the topic. Our Care Providers speak with wisdom, sensitivity, and cultural fluency.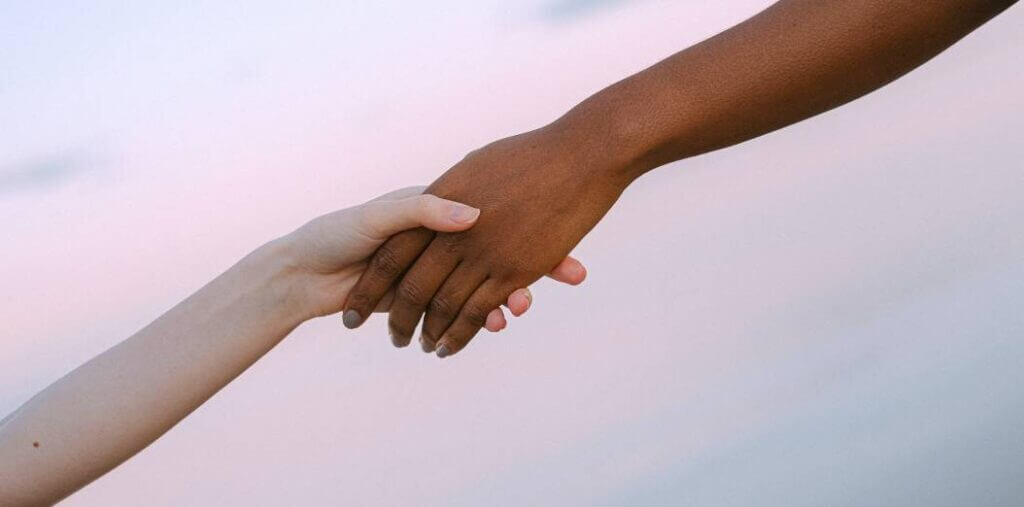 Everyone has a right to humane and compassionate care. Care Providers should uphold a high ethical standard to ensure efficacy and safety.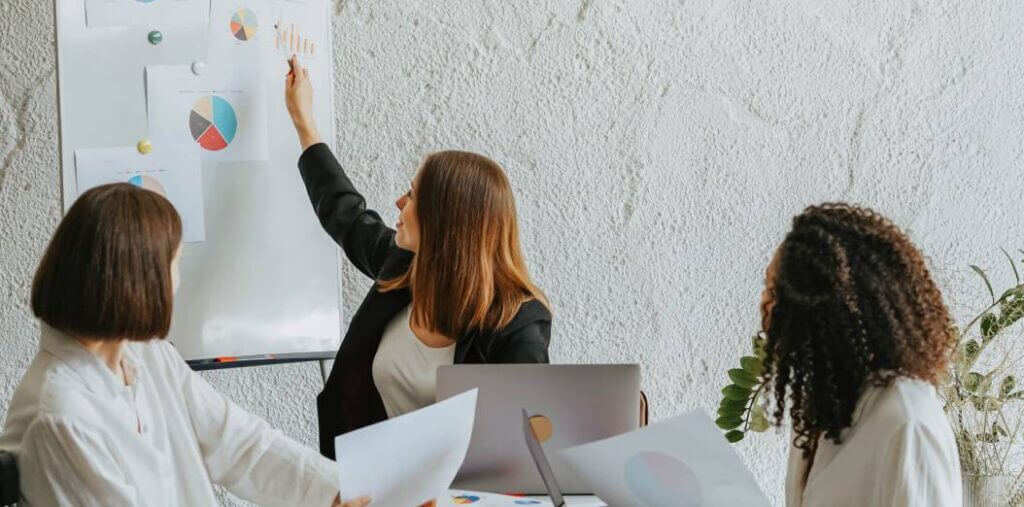 In a region where misconceptions and stigmas about mental health abound, people deserve to receive trustworthy, evidence-based solutions.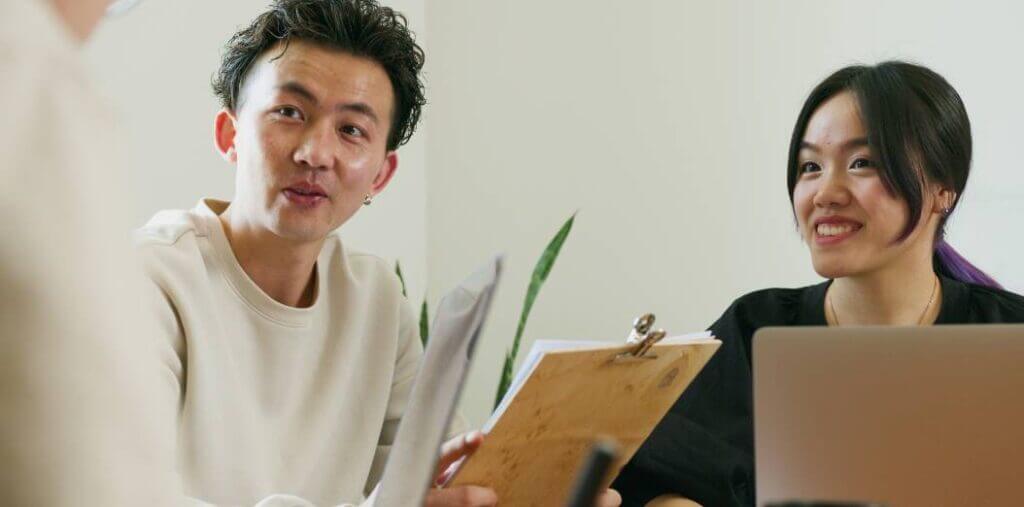 Asia requires culturally-competent care. We nurture a provider network that is diverse across race, gender, religion, social and cultural identities.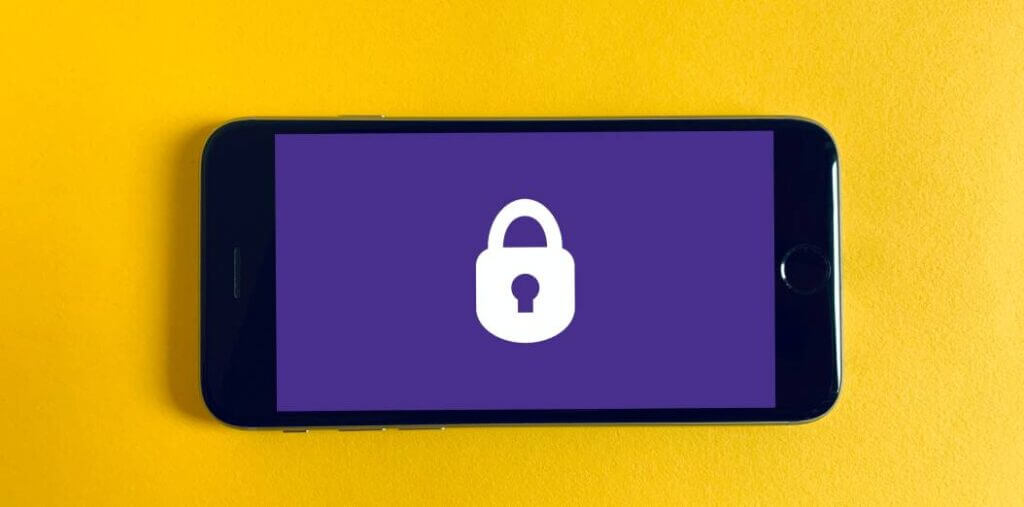 MindFi complies with the most recent data security and member privacy measures as part of industry-best accreditation. We guard member privacy.
Meet a few of our happy Care Providers
Ready for the next stage
of your career?
Ready for the next stage of your career?
We are proud to feature the world's best therapists, coaches, psychologists, and more on our platform.