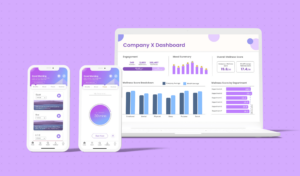 MindFi, a Singapore-based mental health and wellness platform, has secured US$750,000 in its latest round.
More funding details
Investors: M Venture Partners (MVP), iGlobe Partners, PatSnap founder Jeffrey Tiong, Zopim co-founder Lim Qing Ru, and Koh Boon Hwee
Stage: Pre-seed funding
More company updates
MindFi will use the fresh funds to accelerate product development and localization for key markets in Asia and build its team of mental health experts, innovators, and researchers.
Recently, it was admitted to Y Combinator and brought on Erica Johnson – co-founder of Y Combinator alum Modern Health – as executive adviser.