Thank you for attending the webinar!
"From Good to Great"
Employee Engagement & Workplace Mental Wellbeing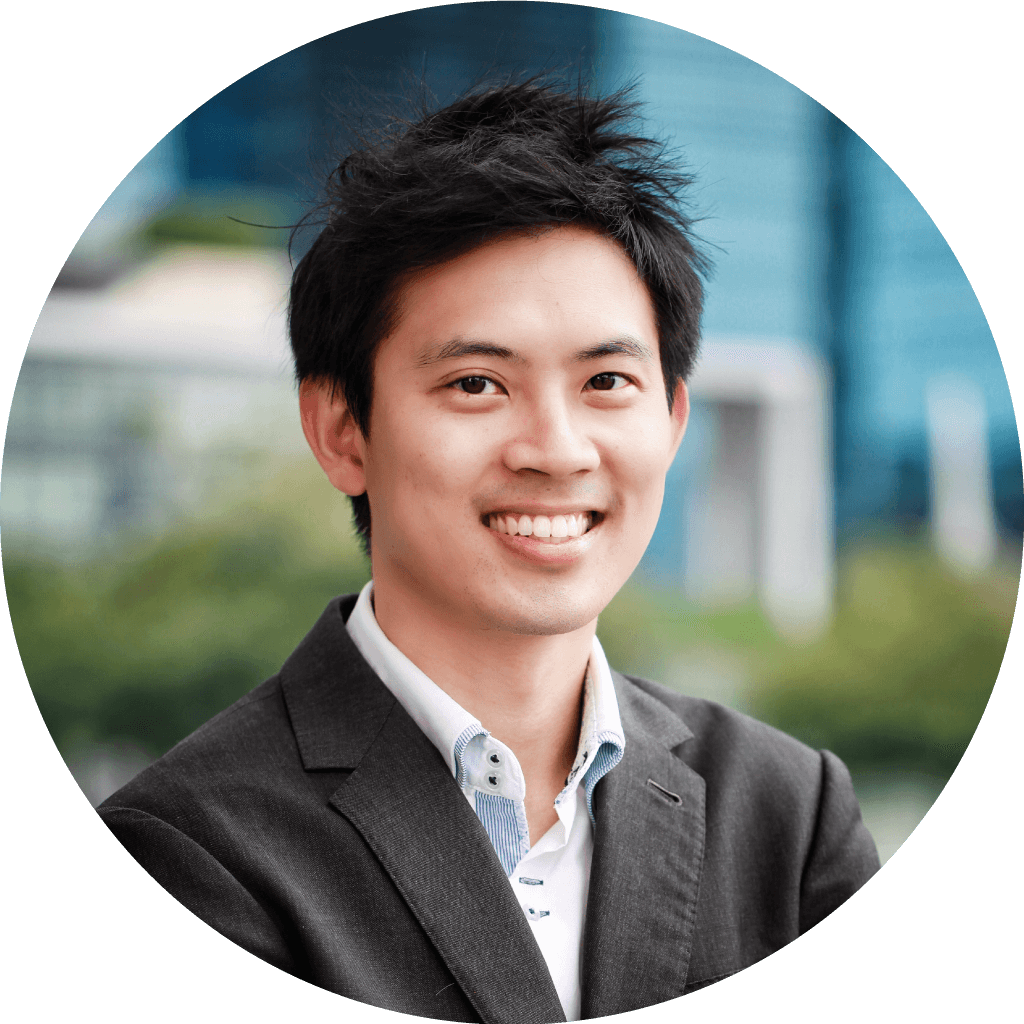 Bjorn Lee
Chief Executive Officer, MindFi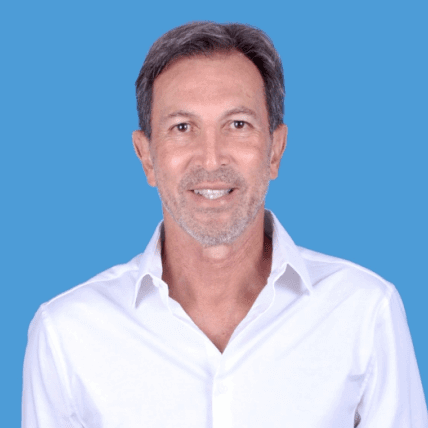 Glen Heyburgh
Mental Health Counsellor, Centre Minds
Thank you for attending our event, hosted in partnership with WTW.

Schedule your demo with MindFi and discover the most effective ways to keep employees engaged, excited, and productive.
Get in touch with us for a demo.
Watch the session anytime
The recorded webinar is available to be viewed anytime. Watch the full recorded session below.
Be part of the #MindFitness Movement
Trusted by leading employers