We're changing the
narrative
Nurturing healthier employees requires more thoughtfulness and creativity than an office weight loss contest or a self-help book.
Wellbeing improvements happen when companies come together to make employee wellbeing a shared priority.
There never seems to be a good time to talk about mental health, especially in Asia.
But what if we flipped the script?
Rather than viewing mental health as a taboo topic to sweep under the rug, let's see it for what it is: an undeniable aspect of our daily lives.
Our minds' conditions have a huge impact on physical health, performance, and productivity.
Our Mission
Here at MindFi, we believe that workplaces play an outsized role in employee health.
We're on a mission to help companies safeguard the #MindFitness of their workforces, so they can pursue organizational goals sustainably.
Meet our leaders
MindFi is helmed by four experts in their respective fields, each with their own appreciation for mental health and wellbeing at work.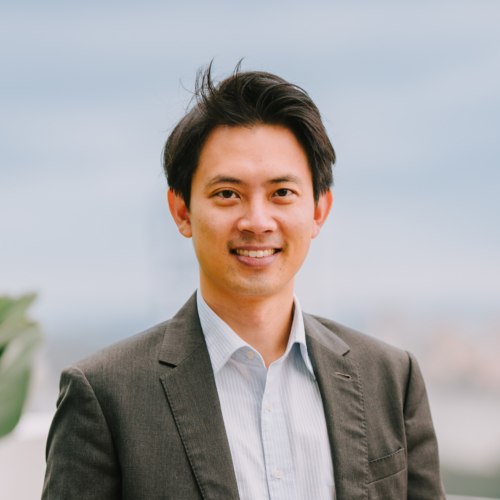 Bjorn is a serial entrepreneur and technology executive with experience in Asia and Silicon Valley.
He has rich experience building global businesses and products, including educational games startup Stickery, which was funded by Google Ventures. Prior to founding MindFi, Bjorn was Head of Product Innovation at Zopim ($ZEN).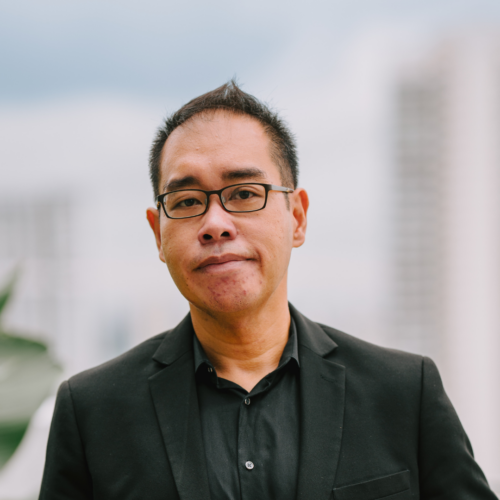 Leon is a seasoned marketer and technology entrepreneur. After his marketing technology company Techsailor was acquired by TO THE NEW, he served as the firm's VP of Business Development.
Prior to Techsailor, Leon co-founded a few technology startups, including WhoLivesNearYou, a location-based community which was privately acquired.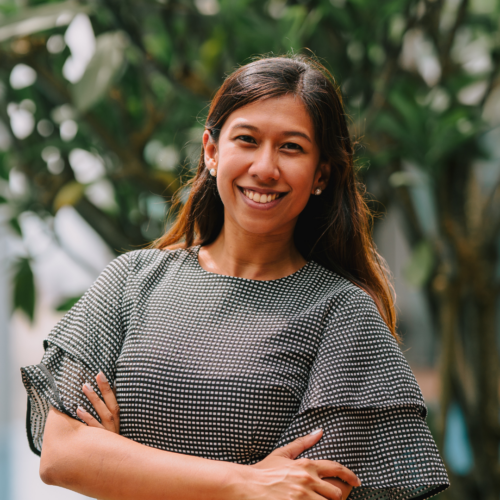 Anita holds Bachelor's and Master's degrees in Psychology and Counselling. She has worked at Raffles Hospital, Banyan Tree and The Bettr Group, where she was responsible for developing training regimens, designing wellbeing and mental health programs and providing 1:1 support.
She is also co-founder of The Brass Barre, an inclusive dance studio that promotes wellbeing through movement.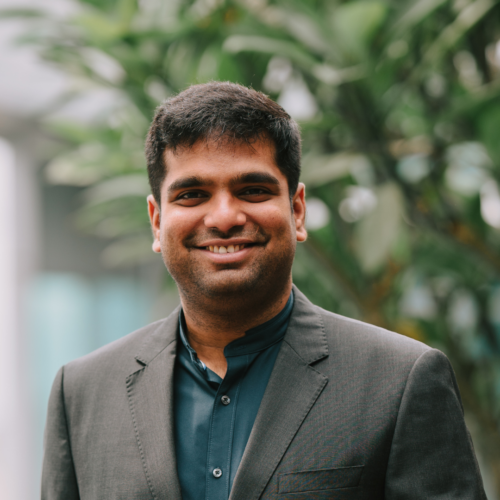 Gangeshwar, or GG, is a Technologist and AI Researcher. Much of his work involves the analysis of human emotion and sentiment through artificial intelligence. Gangeshwar is the recipient of multiple awards for his contributions to AI research; he has served as a Program Committee member in top research conferences.
His passion: translating research advancements into impactful solutions for real-world problems.
Meet our advisors
We're an award-winning multidisciplinary team based in Philadelphia with a passion for creating innovative architecture. We work with businesses and people to create a more beautiful world.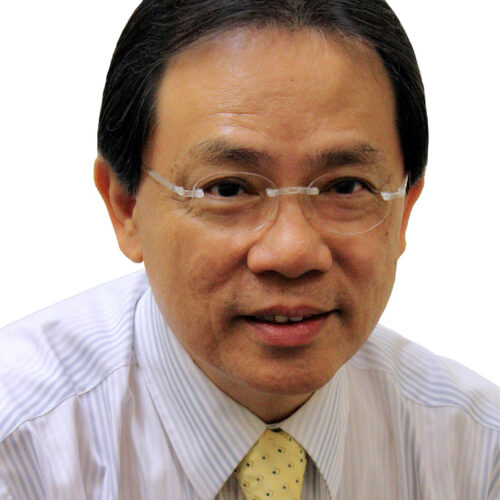 Prof. Kua Ee Heok, a professor of psychiatry at the National University of Singapore, was trained in Oxford and Harvard. He has published 25 books and 320 research papers on mental health and illness in leading medical and psychiatric journals.
Throughout the course of his acclaimed career, he has served as NUS' Head of Department of Psychological Medicine (1998 – 2009) and CEO and Medical Director of Singapore's Institute of Mental Health (1999 – 2002), among others.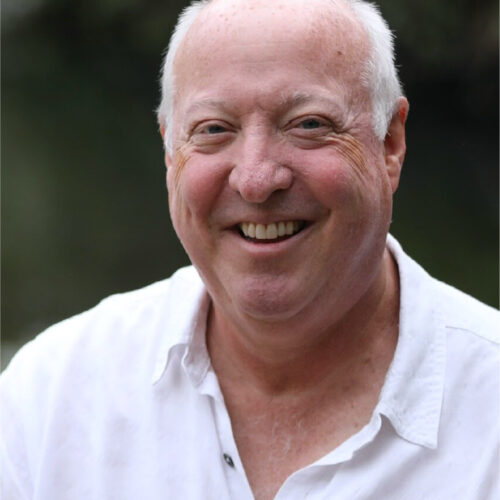 Prof. Steve Hickman is a licensed clinical psychologist and the founding director of the UC San Diego Center for Mindfulness, a multi-faceted program that comprises community building, clinical care, professional training and research.
Since founding the Center in 2002, he has helped to adapt the program for a diverse variety of clinical settings and successfully taught over 40 Mindfulness-Based Stress Reduction (MBSR) courses.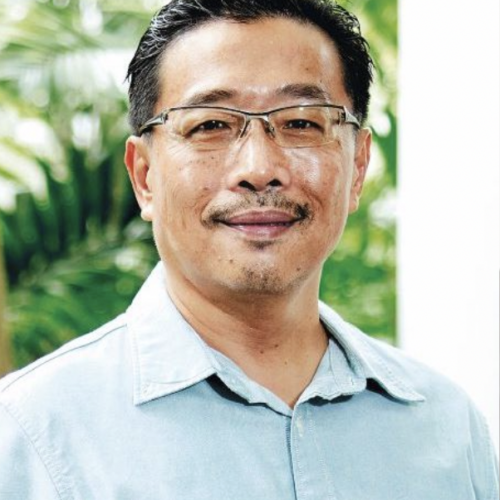 MIT-educated Yen-Lu is an impact investor, philanthropist, and the executive chairman of Singapore's WholeTree Foundation. Aside from holding six patents involving language and pattern recognition, he is also a former Apple Distinguished Technologist (DEST).
Yen-Lu serves on numerous advisory panels for the Singaporean government's innovation and commercialization initiatives; he also actively advises a number of social impact startups, including MindFi.