We're changing the
narrative

on corporate wellbeing
Nurturing healthier employees requires more thoughtfulness and creativity than an office weight loss contest or a self-help book.
Wellbeing improvements happen when companies come together to make employee wellbeing a shared priority.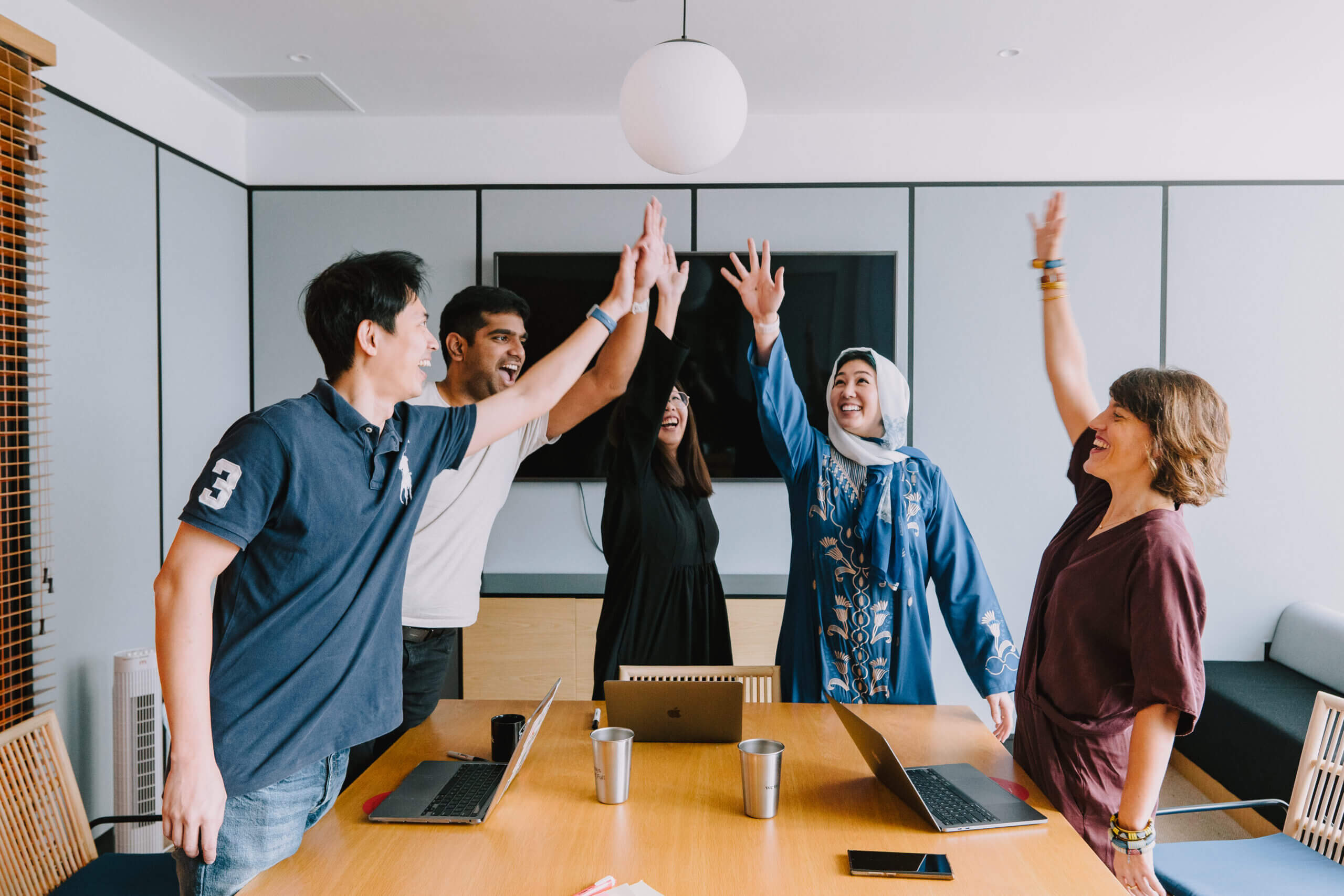 Mind fitness starts from
us
There never seems to be a good time to talk about mental health, especially in Asia. But what if we flipped the script?
Rather than viewing mental health as a taboo topic to sweep under the rug, let's see it for what it is: an undeniable aspect of our daily lives.
Our minds' conditions have a huge impact on physical health, performance, and productivity.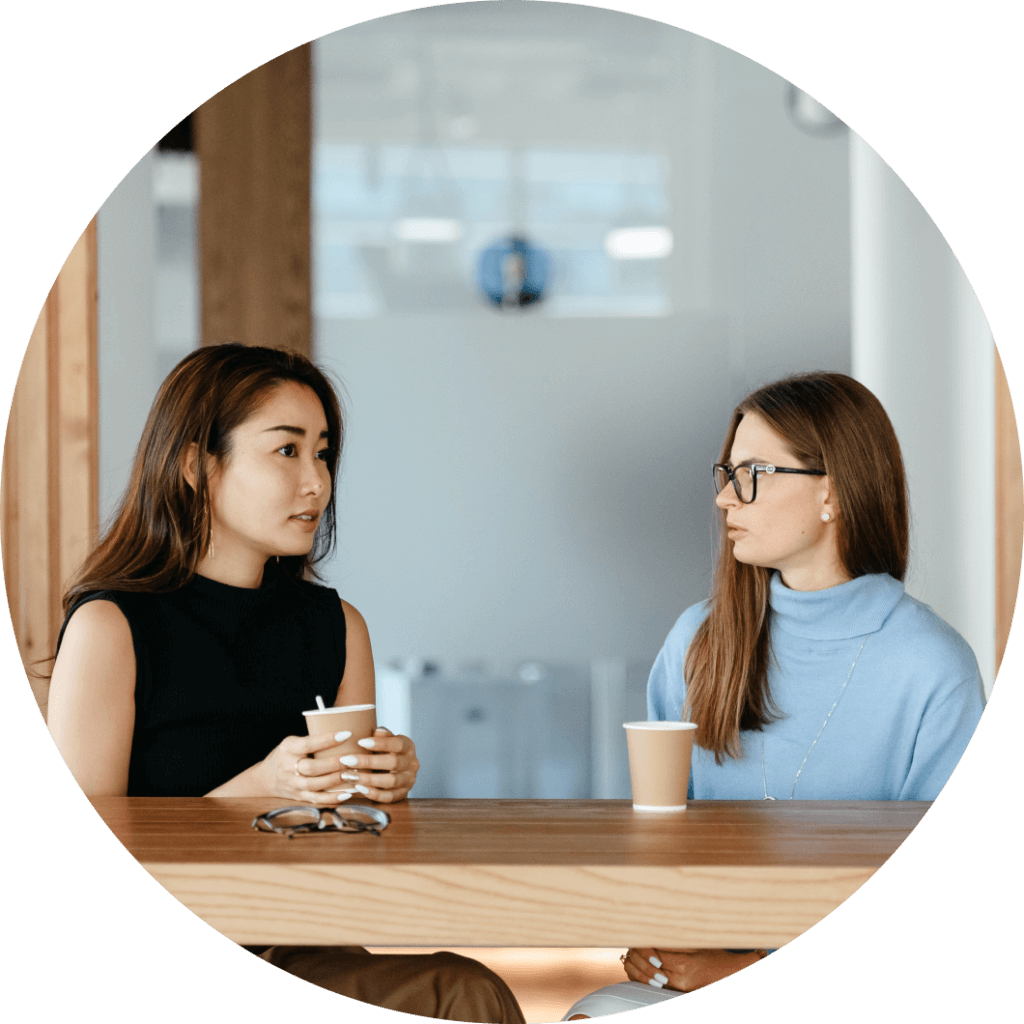 Here at MindFi, we believe that workplaces play an outsized role in employee health.
We're on a mission to help companies safeguard the #MindFitness of their workforces, so they can pursue organizational goals sustainably.
MindFi is helmed by four experts in their respective fields, each with their own appreciation for mental health and wellbeing at work.
Professor E.H. Kua

Medical Advisor
Prof. Kua Ee Heok, a professor of psychiatry at the National University of Singapore, was trained in Oxford and Harvard. He has published 25 books and 320 research papers on mental health and illness in leading medical and psychiatric journals.
Throughout the course of his acclaimed career, he has served as NUS' Head of Department of Psychological Medicine (1998 – 2009) and CEO and Medical Director of Singapore's Institute of Mental Health (1999 – 2002), among others.
Professor Steve Hickman

Science Advisor
Prof. Steve Hickman is a licensed clinical psychologist and the founding director of the UC San Diego Center for Mindfulness, a multi-faceted program that comprises community building, clinical care, professional training and research.
Since founding the Center in 2002, he has helped to adapt the program for a diverse variety of clinical settings and successfully taught over 40 Mindfulness-Based Stress Reduction (MBSR) courses.
Yen-Lu Chow

Technology Advisor
MIT-educated Yen-Lu is an impact investor, philanthropist, and the executive chairman of Singapore's WholeTree Foundation. Aside from holding six patents involving language and pattern recognition, he is also a former Apple Distinguished Technologist (DEST).
Yen-Lu serves on numerous advisory panels for the Singaporean government's innovation and commercialization initiatives; he also actively advises a number of social impact startups, including MindFi.
Ready to nurture
positive

&

productive

employees with us?
Start a conversation with a member of the MindFi team today:
Fill in this form and we'll reach out to book a call with you. From there, we'll learn more about your needs and share how we can help.