Resources and insights for HR professionals from
MindFi
MindFi is redefining mind fitness for the modern professional — and the companies they're a part of. Expand your knowledge with our detailed case studies, reports, and rich resources for Asia and beyond.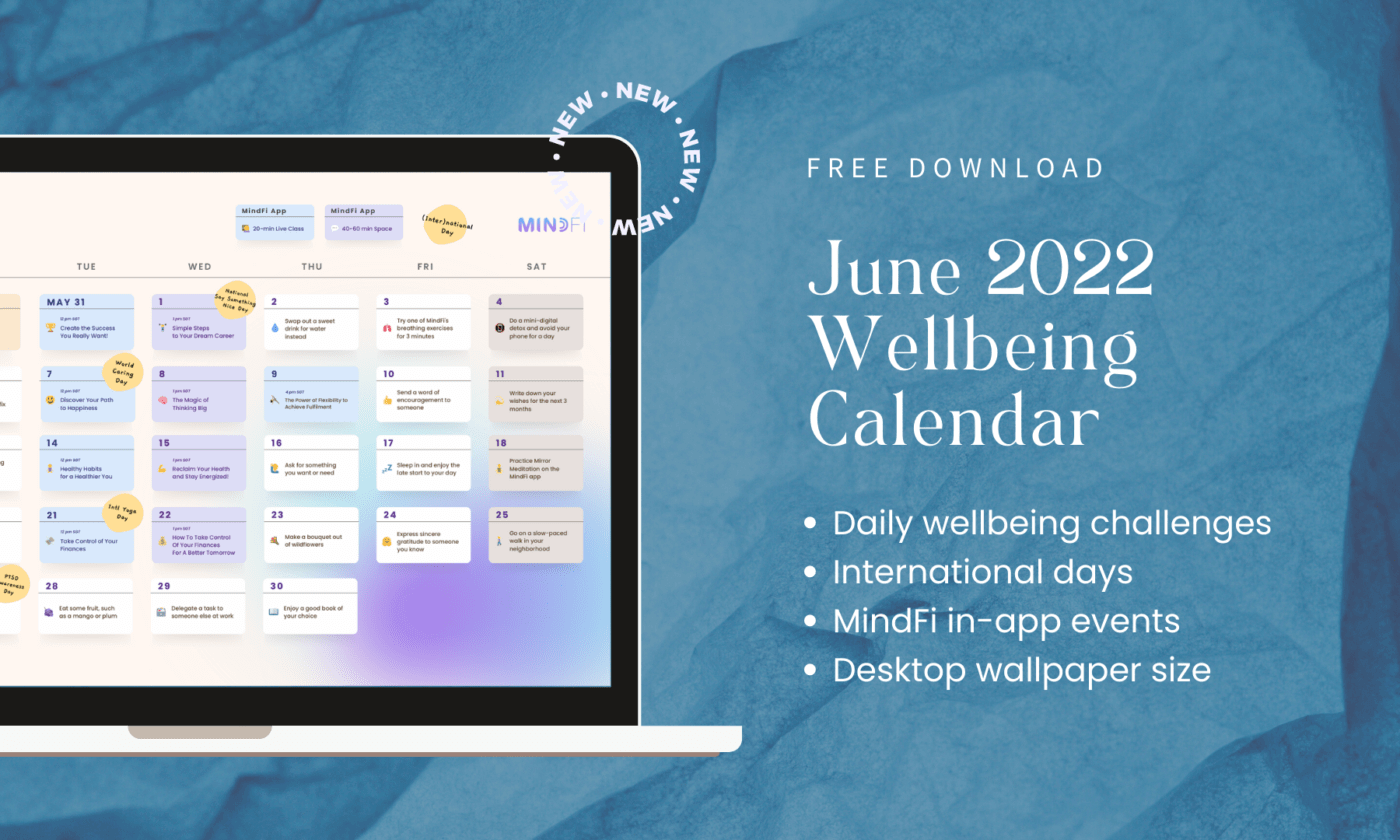 June 2022 is upon us! Use our HD monthly wallpaper as your desktop background and find inspiration for better mental health.
All
101 Guides
Case Studies
Featured
HR Insights
MindFi Updates
Resources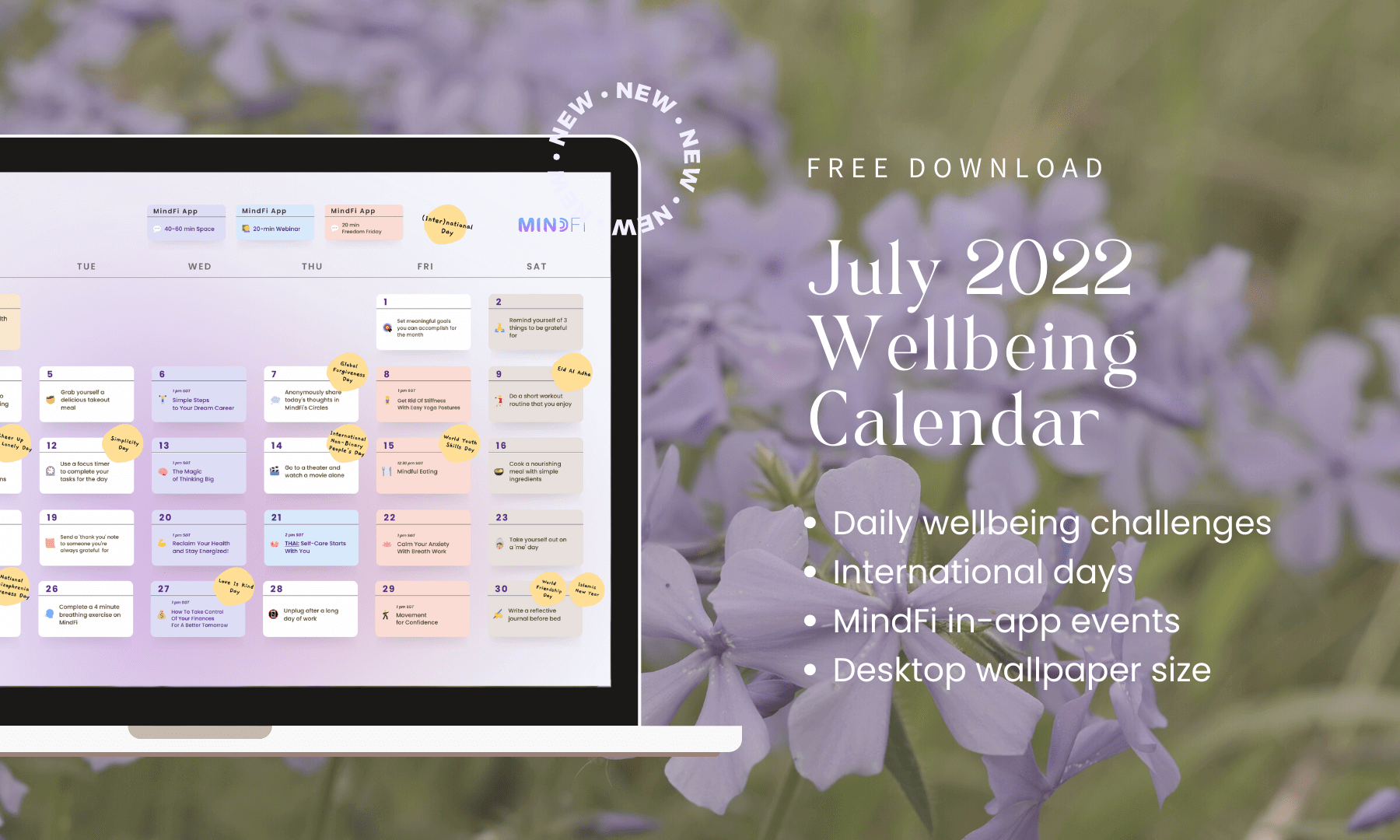 Enjoy our mental health and wellbeing calendars for desktop and mobile. Perfect for July 2022 national and international celebrations!
There are no posts yet. Check back later!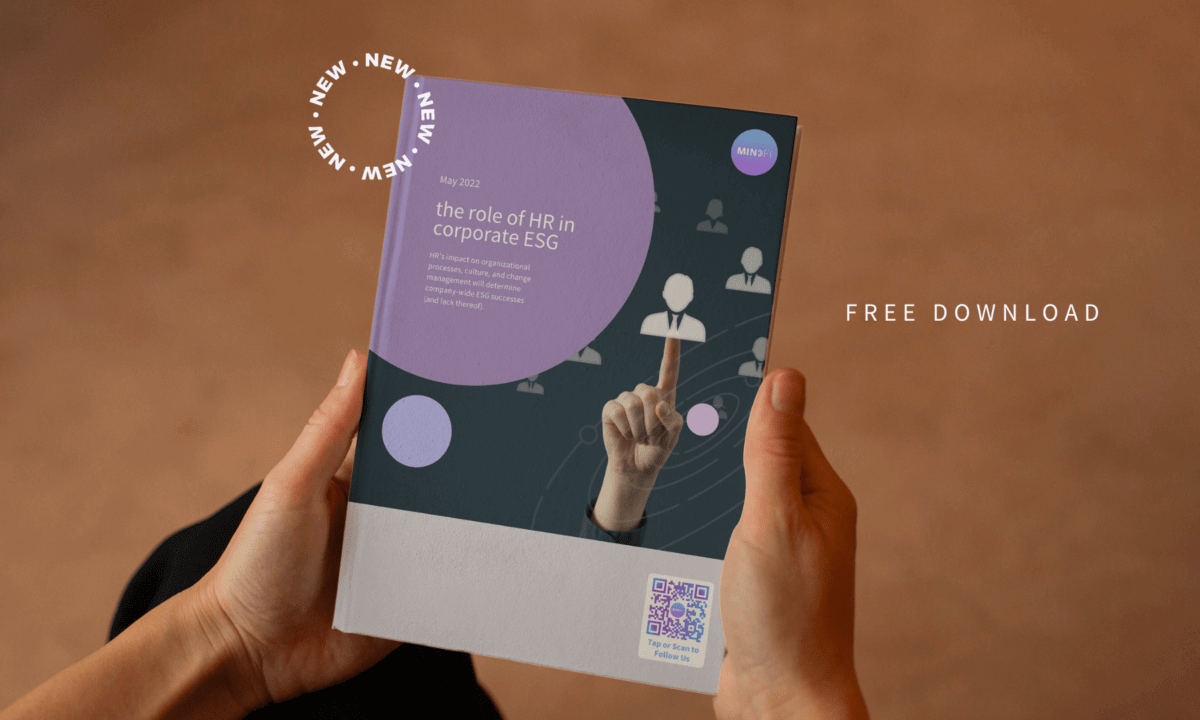 ESG is top of mind for most future-facing companies and organizations. Discover how HR departments are getting involved to help achieve organizational ESG goals and drive DEI.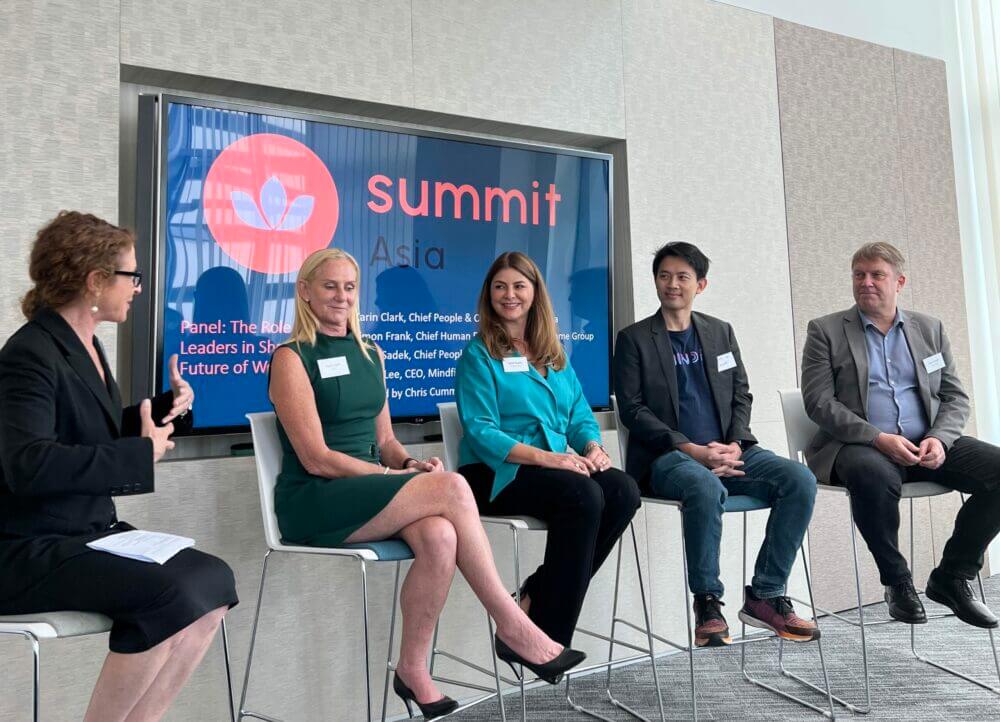 Listen to these influential CHROs as they share their insights on the future of work. Discover how top HR executives are pursuing greater business resilience.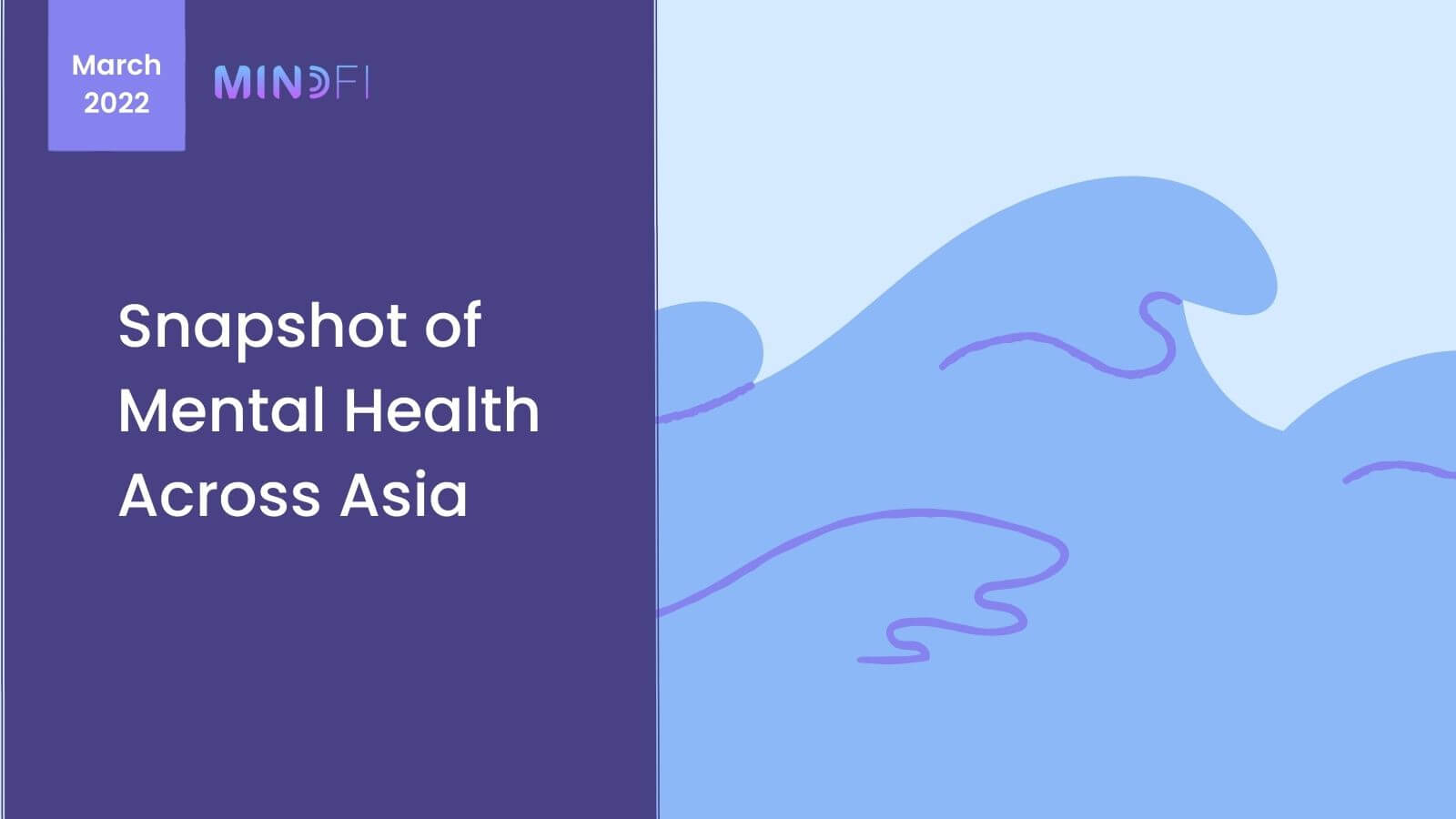 Will Asia experience a Great Resignation of its own? We did the research to see how employees in 11 Asian countries (including Singapore, India, and SEA) are doing.