Hi! How can we help you today?

"We couldn't have asked for a better partner on this journey of 'collective' yet 'individual' wellbeing for our employees."
Shikha Malhotra
Chief of Staff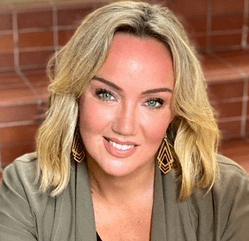 "MindFi has been invaluable in our journey of elevating employees' health and wellbeing. The anonymized analytics help our team identify the areas our employees need real support in without compromising their privacy."
Sabrina Jaksa
Chief HR Officer 

We're just a message away.