Employee Assistance Program (EAP) v.s.
MindFi's Wellbeing Program
Why wellbeing programs are so much better at improving the mental health and wellbeing of your employees.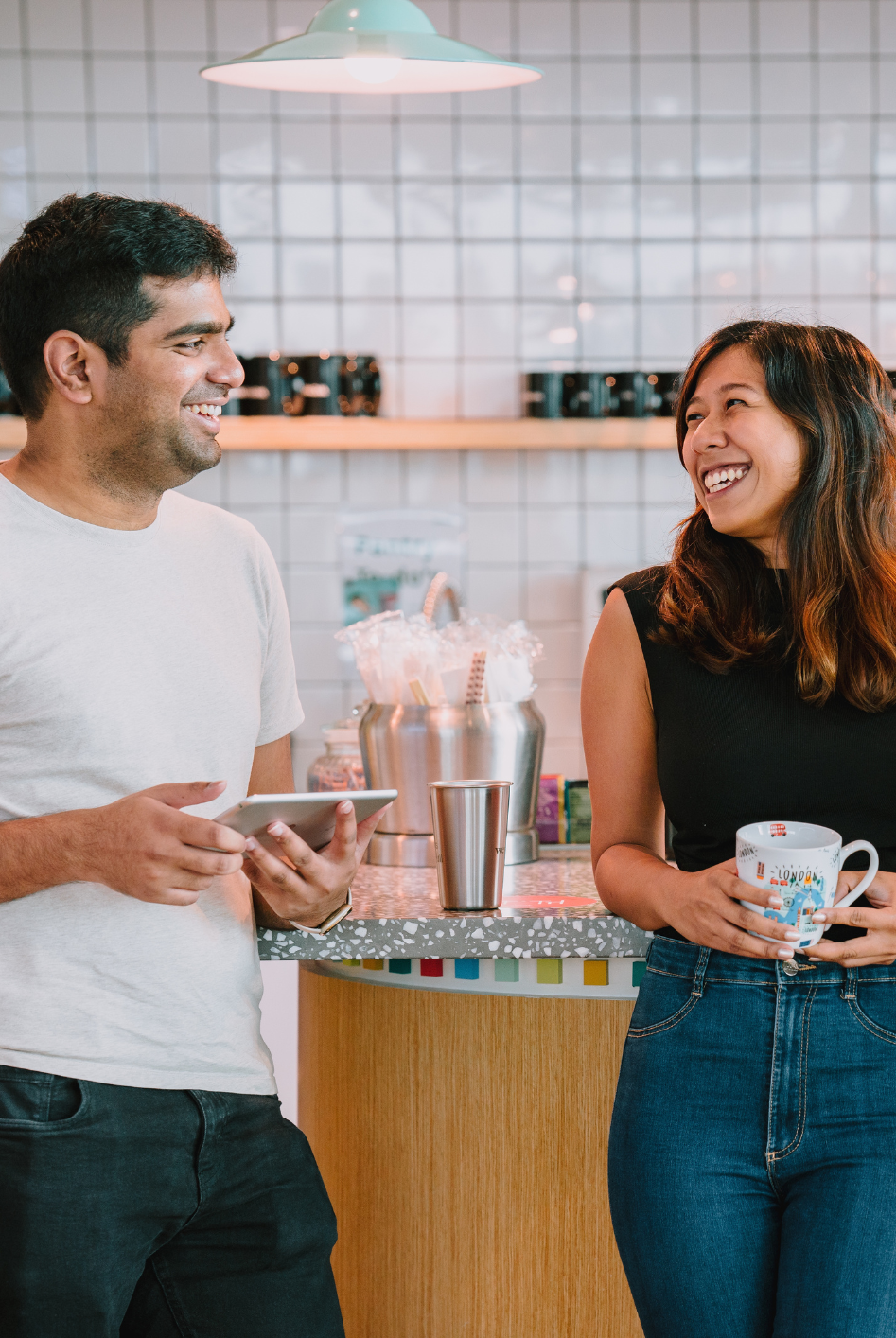 EAPs are largely reactive. Wellbeing programs, proactive.
An EAP is assistance. Its aim is to help resolve wellbeing issues that have already occurred.
MindFi's wellbeing program aims to prevent issues from arising in the first place.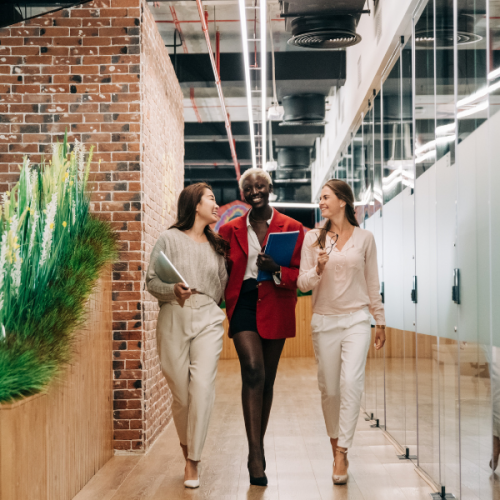 EAPs target short-term resolution. Wellbeing programs, long-term engagement
EAPs are only used by some employees who experience issues and are willing to initiate engagement.
MindFi's wellbeing program strives to educate all employees to place an importance on their wellbeing and engagement with initiatives.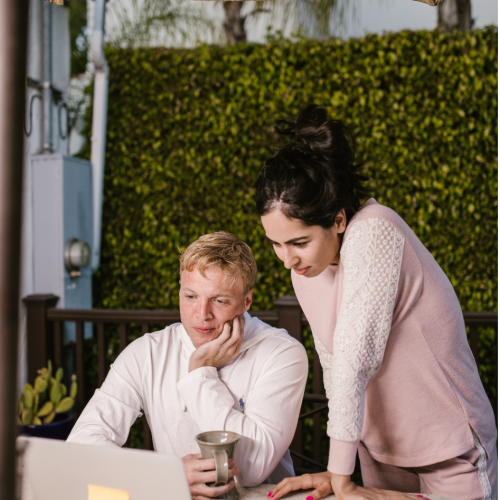 EAPs are one dimensional. Wellbeing programs, multi-faceted.
Most traditional EAPs only provide counselling booking.
MindFi's wellbeing program includes that and so much more like: a self-care app, education, training programs, & analytics for HR.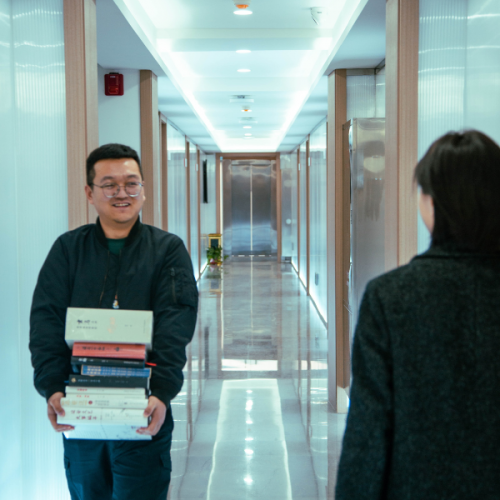 Their differences — summarized.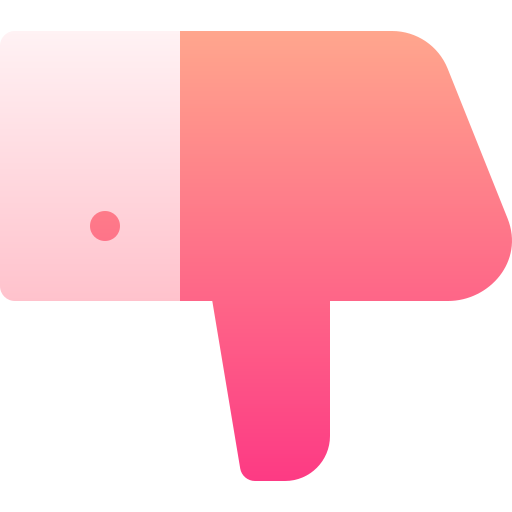 Most of the help only arrives after a crisis occurs.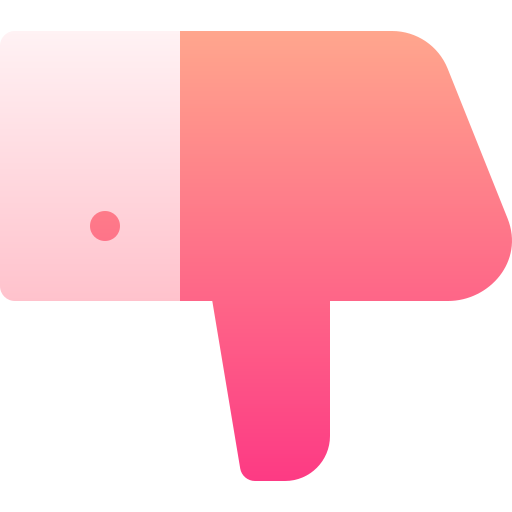 Generic experience for each employee.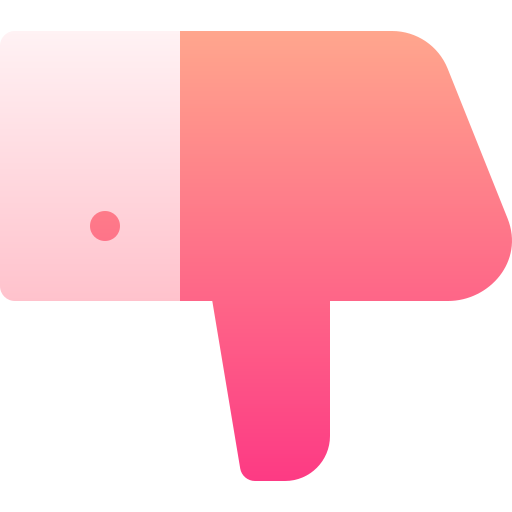 Does not address the stigma associated with mental health. Relies on self-education.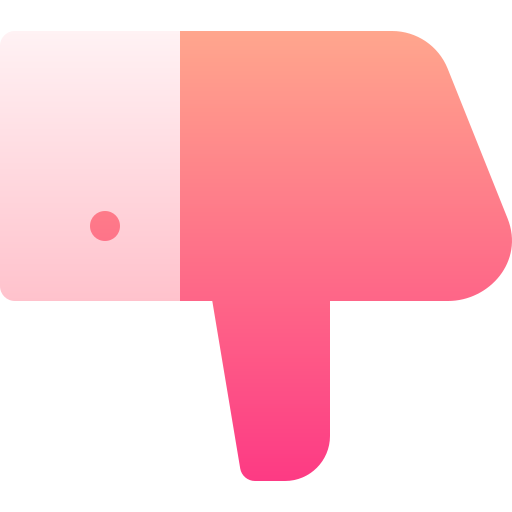 "Solo journey" leading to individuals feeling isolated with their problems.
MindFi's Wellbeing Program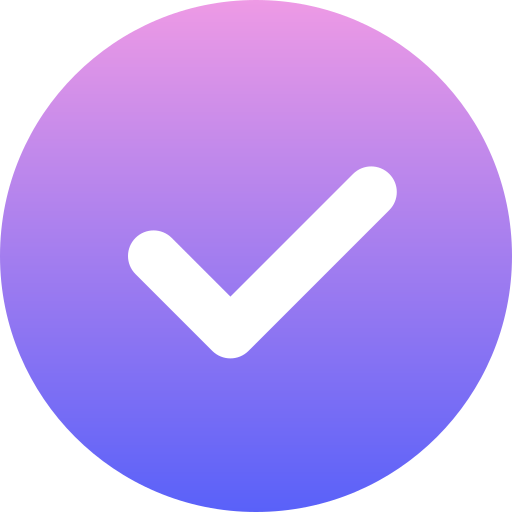 There's proactive care and intervention. Prevention is key.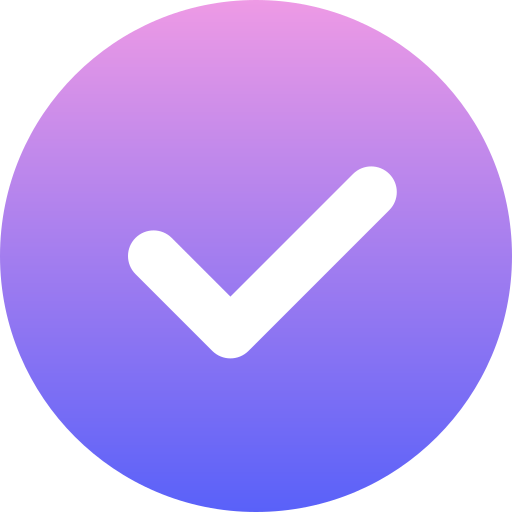 Personalized experiences for every employee.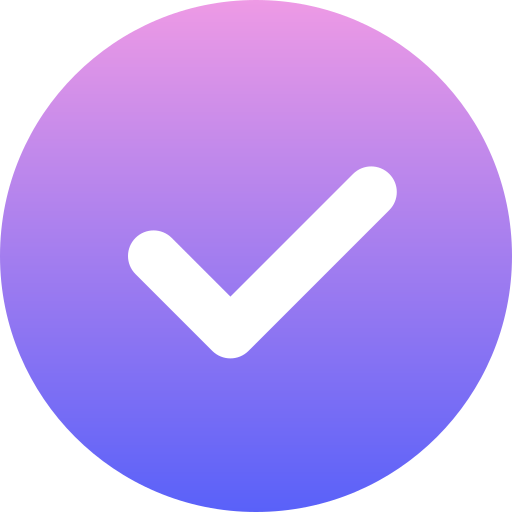 Dispels stigma through employee education, training for leaders & managers, and group initiatives.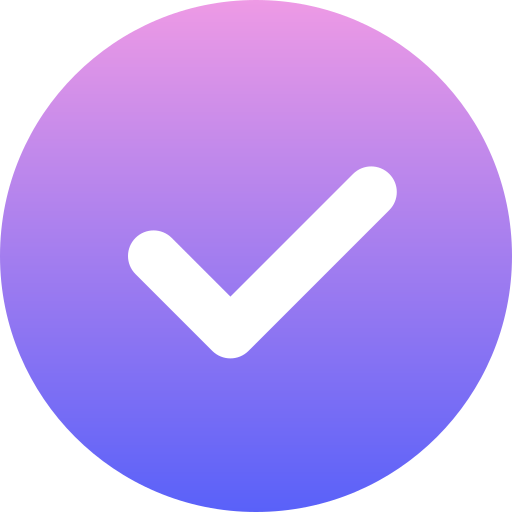 Aims to foster a culture of openness to wellbeing in the organization.
Employers see real results with MindFi
MindFi's unique approach to corporate wellbeing provides targeted care to employees based on their condition and demonstrated need. 
Utilization rates amongst our clients
(industry highest)
of employees experience improved wellbeing
reduction in depression
(collaborative study with a major hospital group)
Trusted partner of Fortune 500 companies
& leading startups
Get so much more than an EAP
with your Wellbeing Program.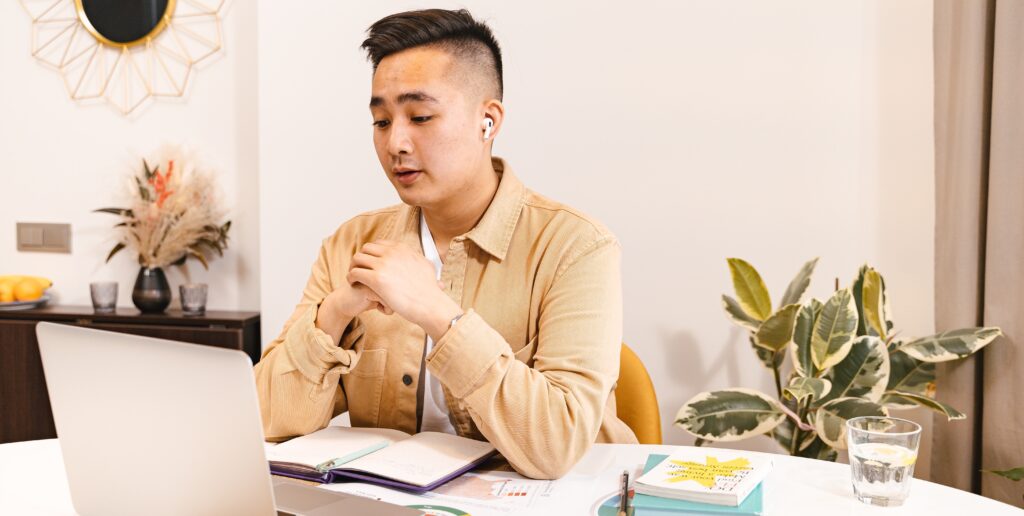 Schedule a call with sales so that we can learn about your needs and share more about MindFi.