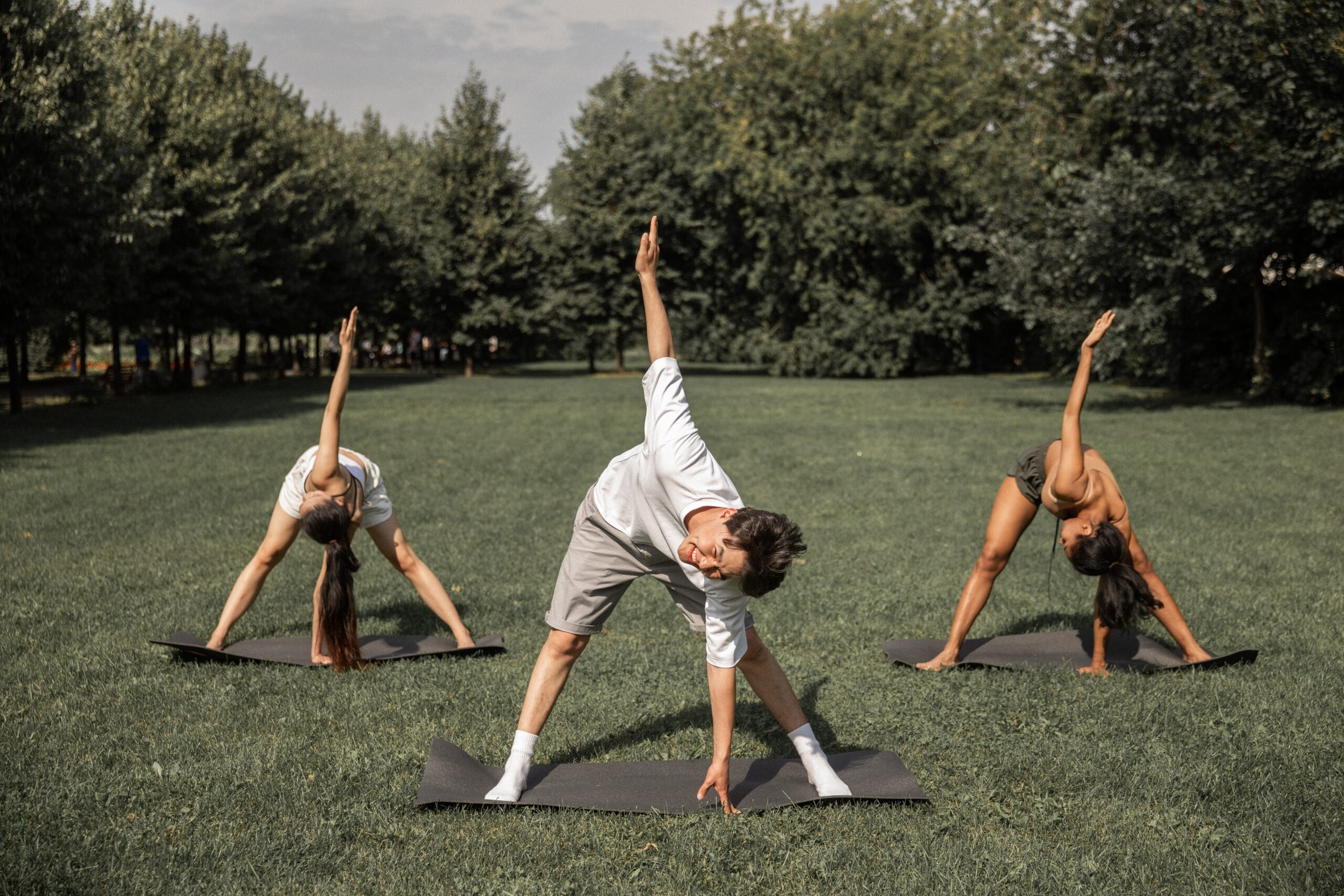 How Funding Societies achieved participation levels 25x higher than traditional EAP
Since its inception in 2015, Singapore-headquartered startup Funding Societies has rapidly become Southeast Asia's premier SME financing platform.
The company's 350 employees — spread across Singapore, Malaysia, Indonesia, India and Thailand
— have facilitated over US$2 billion in loan disbursements to local SMEs.
Digital financing is a new, non-traditional niche; it is a mode of operations that shirks most financial financing norms.
Employees active in such an industry face daily pressure from strict compliance regulations and challenging work environments. SME financing is inherently high risk, high reward; employees need to make important critical decisions with little room for error.
Funding Societies' HR leaders conducted regular employee surveys and discovered that many employees shared qualitative accounts of elevated stress and feelings of burnout. The company wanted to engage with an EAP company that could provide science-based care resources, workshops, and group activities for employees.
To gain insights into the wellbeing state of FSMK employees across the region and build a stronger culture of wellbeing, Funding Societies turned to MindFi.
📱 Premium MindFi app for 24/7 self-care
With a premium app subscription, employees gained access to 600+ video classes and audio guided exercises on MindFi. This "self-care kit" also included features like a focus timer, short guided meditations,
and curated content on topics such as burnout, depression, and anxiety.
🧠 Continuing education and group support through masterclasses
Beyond self-care tools, the MindFi app also facilitates community-based support. After identifying specific challenges from company-wide wellbeing data, Funding Societies and MindFi collaborated to create a consistent cadence of in-app masterclasses and company activities.
💬 Therapy & Counseling services for FSMK employees
MindFi allows employees to access private and confidential EAP sessions with local providers that share languages and similar cultural backgrounds.
📊 Wellbeing Analytics
All activity on the app is anonymously aggregated to provide actionable insights and refine the delivery of the wellbeing program.
"MindFi has been invaluable in our journey of elevating employees' health and wellbeing. The app is engaging and easy to use. The anonymized analytics help our team identify the areas our employees need real support in without compromising their privacy."
🔥 25x more participation compared to traditional EAP
An EAP is similar to any other workplace benefit: it is optional, and employees will only leverage their access if they feel it is useful to them.
Funding Societies reported that over 93.3% of Funding Societies employees have signed up for a MindFi account. On average, 83.3% of registered users participate in MindFi's weekly virtual masterclasses.
Most importantly, 24.6% of the employees have attended a private counseling or coaching session at least once.
🪷 29.4% improvement in wellbeing scores
The five dimensions of the WHO Wellbeing Scores are physical, sleep, emotional, mental, and purpose. Within the first month alone, the company's WHO Wellbeing Scores rose by 29.4%, with continuous improvement month-on-month.
Additionally, post-signup results indicated that, after an employee completed a counseling session, their usage of MindFi's self-care resources in the app remained elevated for at least 3 months. This positive feedback loop helped to ingrain healthier personal habits among Funding Societies' employees.
During the partnership with MindFi, this Funding Societies has seen:
more participation compared to traditional EAP
improvement in wellbeing scores of Funding Societies employees
participation in wellbeing events like weekly virtual masterclasses
Research in mental health shows that effective care comes from access to therapists and coaches who understand the cultural contexts of an individual's life.
The company's employees were able to conveniently book EAP sessions through the app with vetted local professionals that could offer the right support in the right languages and the right contexts.
MindFi's encryption and built-in privacy features ensured that their user data and app activity remained confidential — even to the employer.