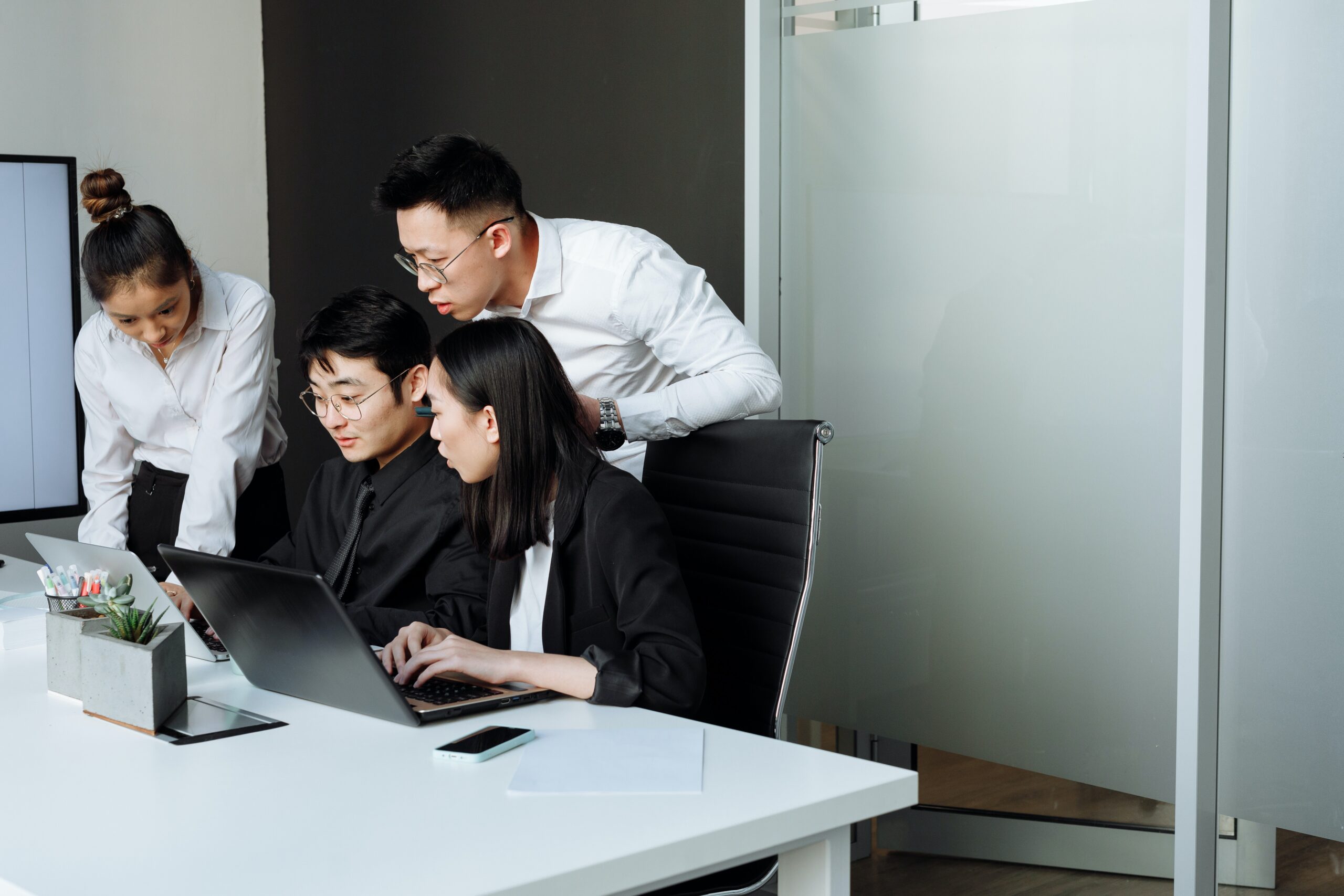 How this Big 4 Accounting Firm is building an inclusive culture of wellbeing
The Singaporean branch of a Big 4 accounting
firm reached out to MindFi during its search
for a wellbeing solution.
As a regional leader in audits and accounting,
the firm wanted to ensure that its 3,000 employees had the tools and support needed to thrive under high pressure.
Fast-paced and highly stressful all year around, the audit and accounting industry is known for high turnover. Such problems can be especially acute among the Big 4 firms, where, in addition to managing long hours, employees must manage client expectations and uphold company prestige.
One Big 4 firm sought to improve overall wellbeing in the organization with a combination of employee support resources and leadership-led culture change. They desired scientific insights into the wellbeing state of employees and actionable suggestions for leadership to execute.
After a thorough review of different providers around Asia, the firm decided that MindFi fulfilled all of its needs.
MindFi delivered a customized solution that included:
Premium app subscription for 3,000 Singaporean employees, with access to 600+ video classes and audio guided exercises
Private & Confidential EAP: Digital therapy & counseling services for employees
Masterclasses on various wellbeing topics, including "Happiness Starts With Good Mental Health" and "Mental Health First Aid For Leaders"
Wellbeing Analytics to provide actionable insights and refine the wellbeing program delivery
"MindFi is an amazing app. After having a counseling session with a kind and understanding therapist, I can follow up with or post my questions in the form. It increases my capacity to deal with self-isolation."

– Employee of the firm
💬  Significant wellbeing improvements
On average, employees who signed up for at least one EAP session achieved a 33.5% improvement in their overall employee wellbeing score.
📈  Impact on productivity:
Within the course of a month, the firm's average productivity level increased from below 50% to 77.4%.
🧠 Masterclasses & signups:
Over 33% of employees have signed up for a MindFi account. The firm saw 1000 attendees across 5 masterclasses, demonstrating a clear demand for topics related to mental health and wellbeing.
💪🏻 Stronger culture of wellbeing:
The firm saw a 15% increase in the overall wellbeing of all employees who used MindFi.
During the partnership with MindFi, this firm has seen:
average improvement in overall wellbeing score after attending a counselling session
increase in productivity levels after a month of using MindFi's solution
session minutes spent by employees on the MindFi app within a month
Approximately 5.4% of the firm's employees actively seek therapy, with stress and anxiety being the top topics choices in the financial sector. Over 60% of first-timers return for subsequent sessions.
Seeing this momentum, the firm has regularly topped-up their package with additional EAP sessions to ensure that employees can receive the support they need.